Our #PowerToChange project, which is funded by the "The National Lottery Community Fund" is committed to building understanding and partnership between communities, young people, business, and public sector. So, we were delighted to share an Iftar meal with 350 people from across our diverse communities on Friday 31st March 2023.
We organised the event in partnership with the Dialogue Society and the aim was to encourage people from across our diverse communities to come together to share our common humanity and celebrate community. A wide range of people from the community, public, business and faith based sector were present along with local politicians from all political parties. The night was compered by 18 year old Betal, who was a shining example of the skills, optimism and hope that the young people of our city have to share.
A variety of speakers shared why it was more important than ever, that we strive to build bridges between communities and seek to respect and learn from one and other.
A highlight of the evening were the awards given to outstanding community volunteers, who have selflessly striven to make our city a better place for all:
Jenny Wesley Hall
Farida and Mez Community Volunteers
Jaydon, Rob, Bridge and Jonathan Cossington FC
Amanpreet and Dalbag Friday Night Sikhi Classes
All of whom have continuously gone that extra mile, week in week out to support young people and their communities, simply because they believe it is the right thing to do and they want to make our city a better place for all.Throughout the evening, people networked and built connections and showed once again, that we have far more in common than that which divides us.
It was inspiring to see so many people from so many wonderful communities, coming together, without ego, silo or logo, to connect listen and learn

Neetu Squire Head of Community Development, Leicestershire Cares
I came away with a real sense of a community that wants to unite and work together for the good of all

Sangeeta Patel Project Manager, Moneywise Plus
Closing the event, Betal thanked all the wonderful staff and volunteers who had worked so hard to make this special evening possible and local companies Nylacast and Walker and Son, Samworth group, for sponsoring the event.
We see this as a start and a building block and we are determined to work with young people, community groups, business and public sector to build a city and county where everybody can thrive

Kieran Breen, CEO, Leicestershire Cares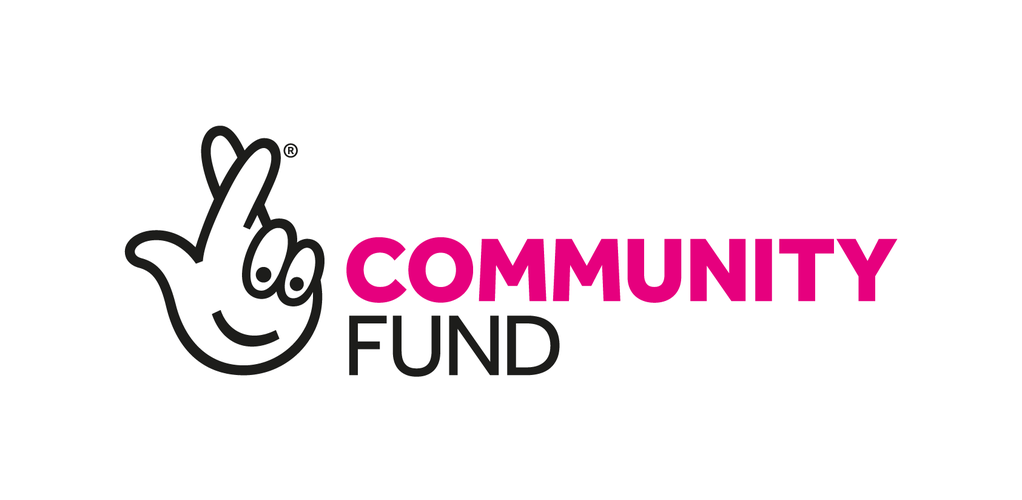 View larger