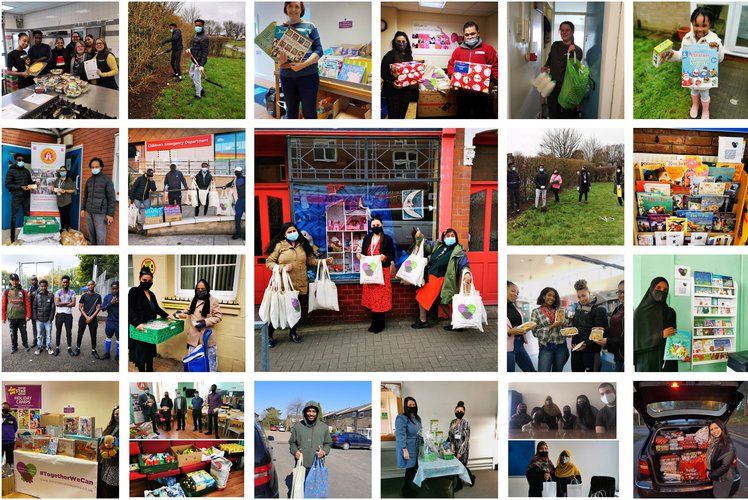 View larger
Our Community Development work facilitates employee volunteering to support and strengthen community groups throughout Leicester, Leicestershire and Rutland.
Last year we supported 44 community groups with over 5,700 hours of employee volunteering and collected over £26,000 worth of gifts and cash for the Leicester based Charity, Toys on the Table, through our Collect for Christmas initiative.
Download our summary of what we can offer community groups.
For more information, contact Neetu Squire at neetu@leicestershirecares.co.uk.