Internal/ External Context
Quarter 3 has welcomed the start of our Joining Up Joining in project. Our campaigns work will focus on exploring some of the lived experiences our care experienced young people are looking to address, through our funding from the Blagrave Trust. We are also working closely with our funders Esmee Fairbairn and their partners Catch22 and Thempra on a relational working programme aimed at supporting care experienced parents.
Additionally we are working closely with community partners; Jasmine House – SHUSH Project, New Dawn New Day. This work is focused on developing a peer network and projects that support young care experienced females.
Externally we are aware that the next general election is approaching in the autumn of 2024. In terms of traction and momentum linked to the recent independent review of Children Social Care timing is not ideal, however we are forming a group through the Joining Up Joining In project that will hopefully have an impact with raising awareness both locally and nationally.
"Words mean more than what is set down on paper. It takes the human voice to infuse them with deeper meaning." Maya Angelou.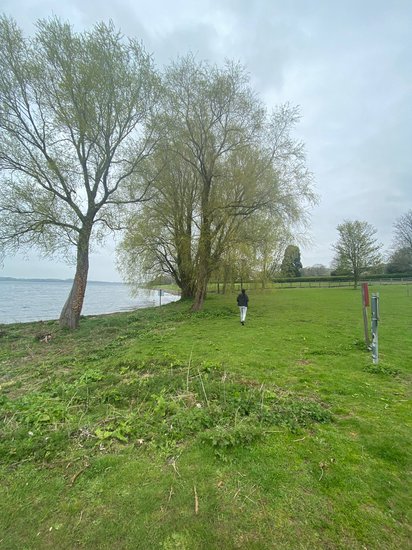 View larger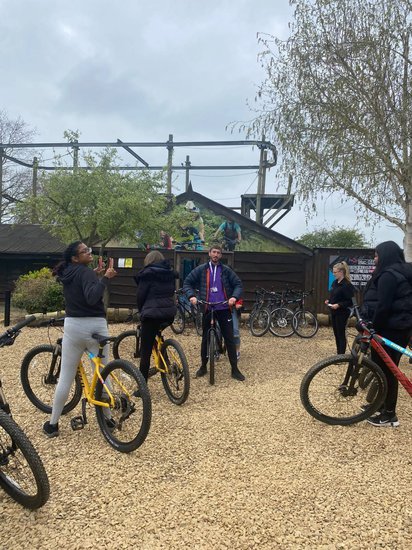 Successes
Since the beginning of Q3 we have successfully supported many of our young people-
7 young people achieved education, training & employment outcomes.
4 young people employed.
2 young people in education
1 young person in/finished training.
3 young people accessing creative mentoring provision with the mighty creatives.
9 young people supported with job searching.
1 young person attended interview with All truck for apprenticeship opportunity.
1 young person completed teams programme with the prince's trust.
1 young person continues to volunteer on number partner's project.
2 young people supported with transition in to independent living
February - In partnership with Leicestershire Virtual Schools and Leicester City in the Community we delivered a careers event aimed at engaging care experienced young people with the business and education sector as well improving their awareness and aspirations. In total 99 young people from across the care sector attended the event and it was a great success. CFS Virtual School Careers Event Feedback 2023 - Summary Report -.pdf
February - 40 young people from the UASC community attended our enterprise day aimed at bridging the gap to the business, public and community sector Powering Up Project delivers Leicestershire Cares Enterprise Day | Leicestershire Cares
March – The Joining Up Joining campaigns group started working together on the 15th of March. Early discussions have been centred on the recent independent review of children's social care and the reasons the young people want to campaign Joining Up Joining In | Leicestershire Cares
"It was new experience for me and I surprisingly had fun doing something I'd previously wouldn't have attempted" Young Person

Day Trip to Rutland Waters
"Hey, following up on today's bike ride. I found it a fun experience. I love being outdoors and it made me feel genuinely happy which is something I don't feel that often. Thank you for this experience!" Young Person

Day Trip to Rutland Waters
Our Business Partners
Stepnell, Walkers' deli, Thermo Fisher, All Truck
Additionally, Hastings Direct and Wates construction have supported our work through both funding opportunities and raising awareness of careers and opportunities in their sector.
Community Partners
Might creatives, Seraphim Studioz, Leicester and Leicestershire virtual schools, NHS Integrated care board, Working and Learning Institute, Shush project, New Dawn New Day, National Youth Advocacy Service, Higher & further education partners.
Key Learning
This quarter has been successful in terms of generating income and support to the project and Leicestershire cares. Understanding the power of the public and business sector has been really evident and we will continue to build good relationships and seek out opportunities.
We would like to say a big thankyou to both Hastings Direct and the Pathways team for providing us with additional funding to deliver our projects.