Building and harnessing a foundation of skills amongst those who are, and who will remain part of the fabric of the community is key.
The community development team were delighted to join a night of celebration with aspiring community leaders.
Police and Crime Commissioner's Office (OPCC) and Violence Reduction Network (VRN) partnered to conduct a three-month training programme for community leaders.
As part of this program, participants will gain the support they need to develop their leadership style and further impact in their communities.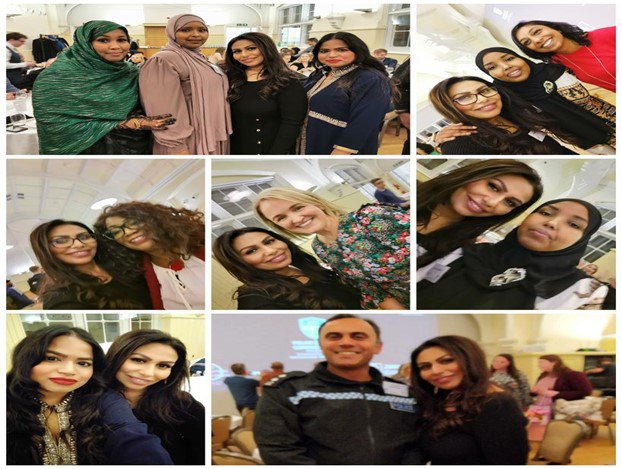 View larger