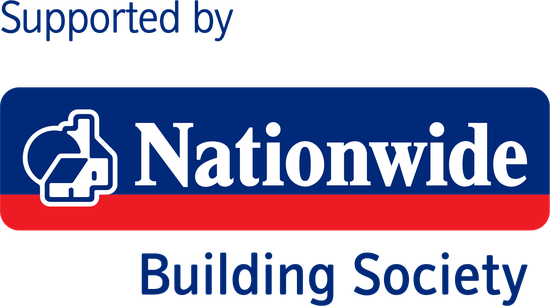 View larger
If you need help with your housing then Making Moves is the project for you.
We provide one-to-one coaching and group activities to support young people to move into their own property.
This includes support to access education or work, so you can maintain your house and tenancy.
What help can I get?
We offer:
Practical support to help you apply for housing, move in and learn skills to maintain a home, including housing rights; budgeting and money management; healthy cooking; and basic house maintenance.
Employment-focussed support including one-to-one coaching, group workshops and direct engagement with businesses, to get your the skills and experience you need for work.
Social and group activities to help you make friends.
Who do I contact?
To find out more about Making Moves, contact Jess Strutt at JessicaS@leicestershirecares.co.uk.