The Unlocking Potential project thoroughly enjoyed their first face-to-face employability workshop with their participants and a guest speaker Ashley Cowdrey, Director from CPWP. The participants found speaking with Ashley highly beneficial as he shared his extensive knowledge around the construction industry, which the participant's who attended the workshop are all working towards a career in.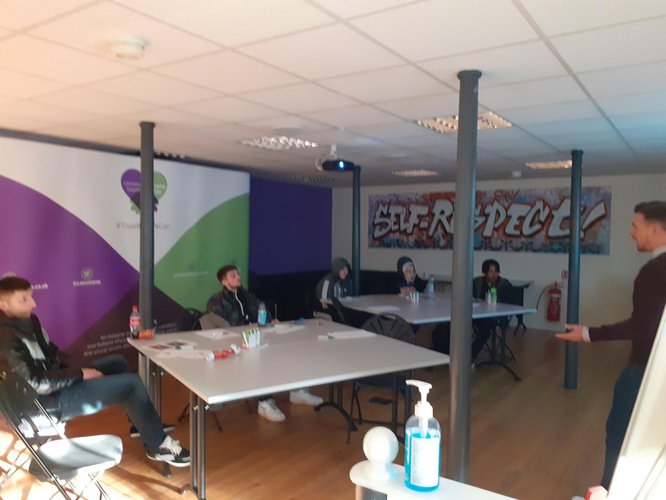 Everything was understood and explained well
The workshop was really understanding, Siobhan and Millie have been really helpful!
View larger
All those participants who attended the workshop now have greater employability skills than they initially did before attending the workshop. They will now all work towards gaining employment and CSCS cards with the support of Project Development Manager and Project Support Officer, to ensure they are ready for the world of work! We look forward to welcoming more face-to-face workshops with our current and new participants on the UP project in the near future.