Our #PowerToChange community partners met on Friday 5th May 2023, to share and discuss the issues arising from our work. The meeting took place on the morning when the count for the local election was taking place, so a lot of members were attending the counts, and the consensus was whilst the Labour Party should win the election, they would lose 15 to 20 seats and the Mayor would win but his vote would go down.
Kieran shared that prior to the meeting, he had a very positive meeting with the City Mayor, who was keen for his staff to partner with us to develop systemic partnership between public, community, and business sector.
We went around the table and noted lots of great work going on, which included:
The Ebb are launching "Tara's club which will use arts to support children with a family member in prison.
Woodgate Community Adventure Playground will be hosting a celebration event to mark their 40th anniversary of supporting children and young people.
The Comfort Centre have launched their sickle cell support group.
SOCOPA are supporting young people to build more positive relationships with the police and to understand their rights.
Wesley Hall are really busy providing much needed front line support to the community, whilst also having to chase long term funding.
Afro Innovation centre are busy supporting people, many of whom have immigration related issues.
Mind Aid UK is a newly launched community group that will support, people with wellbeing issues, and link this to arts and environment.
Leicestershire Cares putting a big push on offering practical support via "Team Challenges" to community partners and keen to support and develop neighbourhood youth projects.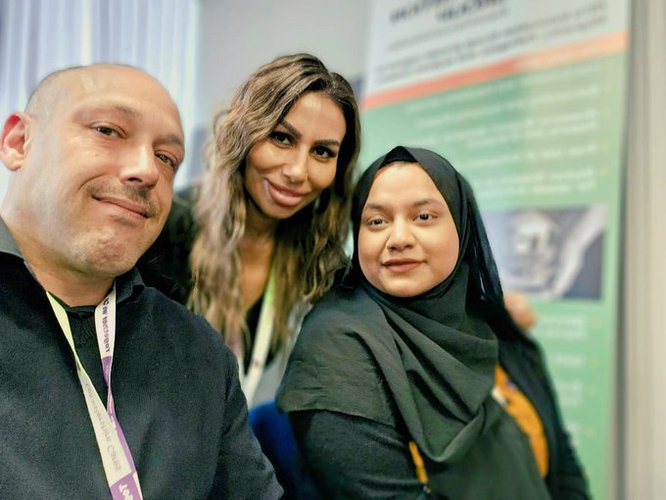 View larger
Neetu introduced Atifa and Aaron our new community development team staff. Atifa will be supporting work with young people who are homeless or in insecure housing and Arron will be supporting and developing neighbourhood youth projects. Both are keen to connect with community partners and to share skills and knowledge. Aaron also shared he has a lot of "arts and media" skills and very happy to skill young people and community workers up in these areas of practice.
The group are keen to work together to bring about change and highlighted three areas where partnership would benefit us all.
Continuing to share and support the work of each other. This for example had seen "The Ebb" support "The Comfort " centre in establishing a sickle cell support group.
When it makes sense to do so developing joint funding bids, where we work together across the city to tackle key issues.
Hosting an event , probably in the Autumn where we show case the work of the sector. All present felt that often the "huge" contribution our sector made to tackling poverty and disadvantage was not fully appreciated.
This was my first meeting with the group and found it a really friendly and positive experience, looking forward to taking these ideas forward

Atifa Khanom, Youth Homelessness Development Officer Leicestershire Cares
Our next meeting will be on June 9th where we will be joined by Abi Battisto, who is the new key VCSE link at the city council.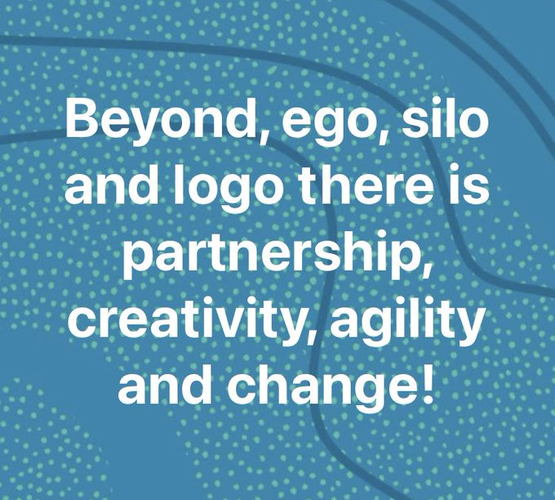 View larger
For more information on our #PowerToChange approach https://www.leicestershirecares.co.uk/about-charity/our-approach/power-to-change/
Write up on Kieran's meeting with the City mayor https://www.leicestershirecares.co.uk/about-charity/news-events-/city-mayor-keen-work-partnership/
City council election results 2023 https://www.leicester.gov.uk/your-council/elections-and-voting/may-2023-elections/city-council-election-results-by-ward/