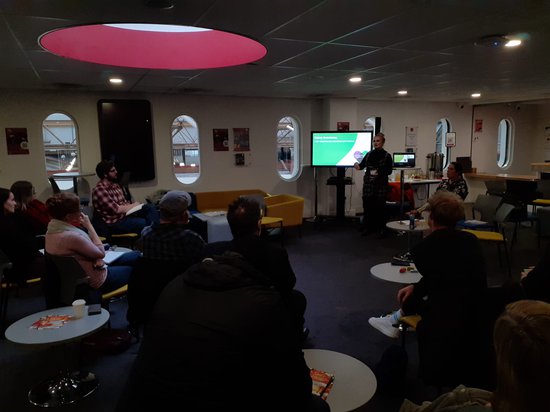 View larger
Leicestershire Cares was invited to share its practice at the Culture Cares Conference 2021.
Organised by Derby Theatre, part of the Esmee Fairbairn Foundation Leaving Care funding stream, the conference looked at how arts and culture are making a positive impact and creating pathways in the lives of care-experienced young people.
Leicestershire Cares shared our experience of working with care experienced young people to identify and address their barriers to meaningful and sustainable employment, and how we engage local businesses to support them in their journey. Casey Armstrong, one of our care experienced young people, Emily Quinton, a Marketing and Communication expert and Jacob Brown from Leicestershire Cares presented at the event.
We highlighted our key success factors as:
Being creative and agile in creating activities that business can join to support care experienced young people – such as work tours, mentoring, mock interviews, CV surgeries.
Explaining the benefits that businesses can get from volunteering time to support care experienced young people – for example, professional develop and practice of conducting mock interviews, creating and presenting presentations to large audiences
Explaining the social and societal benefits to support young people who do not have the personal or professional networks many of us take for granted.
The conference had performances from care experienced theatre group Plus One Performance, and key note speakers, Darren Henley, CEO of Arts Council England, Ashley John Baptiste and Sophie Willan.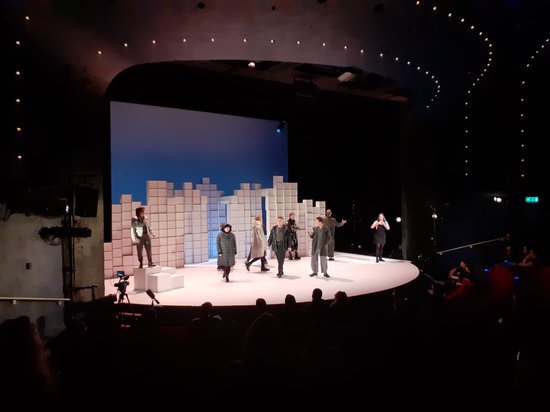 View larger
Our work with care experienced young people
For more information about our work with care experienced young people, please contact Jacob Brown: jacob@leicestershirecares.co.uk