This week on the VIP project, we had the opportunity to visit Nylacast, a business with whom we at Leicestershire Cares partner with. During this meeting, we discussed opportunities for work experience and apprenticeships. It was inspiring to learn that the head of apprenticeships and training academy at the Leicester office was once an apprentice.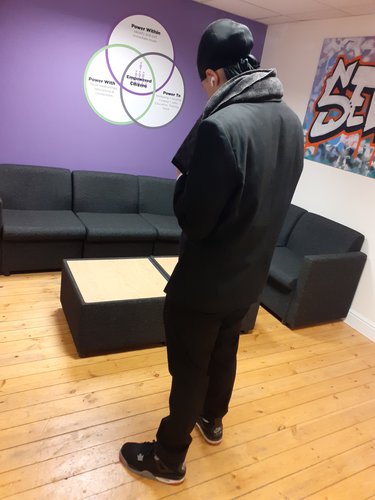 View larger
The reality is that all young people are not the same, which means that the traditional methods such as going to college and university may not be suitable for every young person. Some young people may therefore prefer to work whilst earning, whilst others may prefer a more academic route. VIP participants are often keen on earning, therefore apprenticeships which provide young people with the opportunity to obtain a qualification whilst earning is a popular option. Our VIP participants and other internal projects look forward to taking part in the opportunities within Nylacast.
It is therefore important for businesses to review their method of recruitment. Formal interviews and open days are useful but they are only part of the picture. As a business, you may want to explore work experience as a method to promote your brand whilst providing young people with valuable work opportunities.
If you are a business and you would like to get involved in the work that we do at Leicestershire Cares, please get in touch with us.
The VIP Project incorporates Leicestershire Cares' Power to Change model: Power within, Power with, and Power to in its delivery to ensure that nobody is left behind, and all children and young people are supported to reach their full potential.
For more information about the VIP Project click the link below:
https://www.leicestershirecares.co.uk/get-help/individuals/ex-offenders1/vip-project/
Youth Justice Project Development Manager
Chikodi Oraka