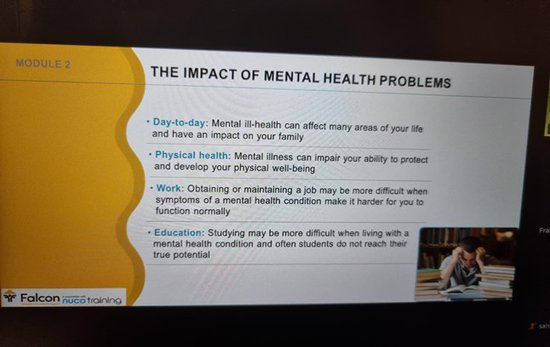 View larger
Leicestershire Cares is dedicated to upskilling grassroots charities and helping them build their capacity so that they are not left behind and able to provide better service to their participants.
Being mentally healthy is crucial to having a fulfilling and healthy life, and raising awareness is vital to reducing stigmas associated with mental illness and mental health care.
Mental health struggles are reported by 1 in 6 people each week, despite 1 in 4 people having mental health.
Below are some groups that have a higher prevalence of mental health illnesses.
Black, Asian and minority ethnic groups
Refugees and asylum seekers
LGBTQ+ people
People with a physical health problem
Learning disability
We had the opportunity to train six frontline community groups on level 2 Mental Health First Aid on how to identify mental illnesses provide support and signpost to other services.
Being trained on level 2 mental health first aid will allow them to be able to be.
A point of contact
Reduce mental health stigma
Identifying the signs and symptoms of mental ill-health
Starting supportive conversations
Listen non-judgmentally and provide reassurance
Assess the risks of self-harm and suicide
Signposting and encouraging appropriate professional support
Maintain confidentiality
We would like to thank Falcon support services, Julie Alexander for delivering an enjoyable and engaging training for our group.
If you have struggled or if someone you know needs support, there are many places you can turn. In times of need, the NHS provides a good list of contacts that you can consult. Mental health services - NHS (www.nhs.uk)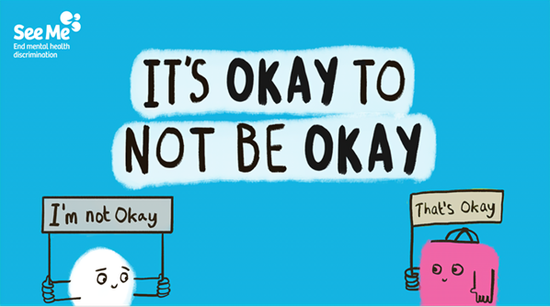 View larger
For more information about our community upskilling training, you can contact ZamZam Yusuf at: ZamZam@leicestershirecares.co.uk
This project would not have been possible without the support of the Rank Foundation.