The Diversity and Inclusion webinars concluded last week with an inspiring account of Suzan Owera's experiences.
The webinars were aimed to increase our team's awareness of the needs of diverse communities, through these conversations, we aimed to empower, connect, and create awareness about the history, challenges, and needs of our diverse communities in the City and County.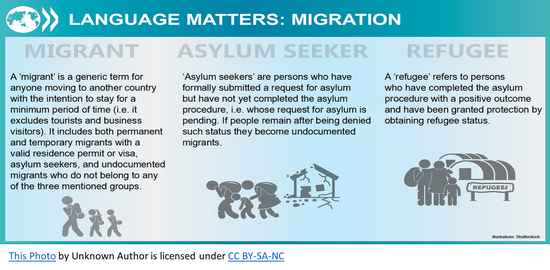 View larger
While Susan came to England as a refugee and sought asylum here, that did not stop her from advocating for other refugees and asylum seekers, providing a listening ear and safe space in her small room.
During her life, Suzan ran into a number of interconnected problems, such as not having any family or friends to support her, mental health problems, financial struggles, and not being able to openly express her sexual orientation.
Suzan created a support group for LGBTQ+ refugees to work together to cope with their mental health issues.
According to RED Cross in 2020, the UK received applications for asylum for 37,550 people (including dependants). This is around three times less than the number of applications received each by Germany (124,380), France (103,370) and Spain (108,225).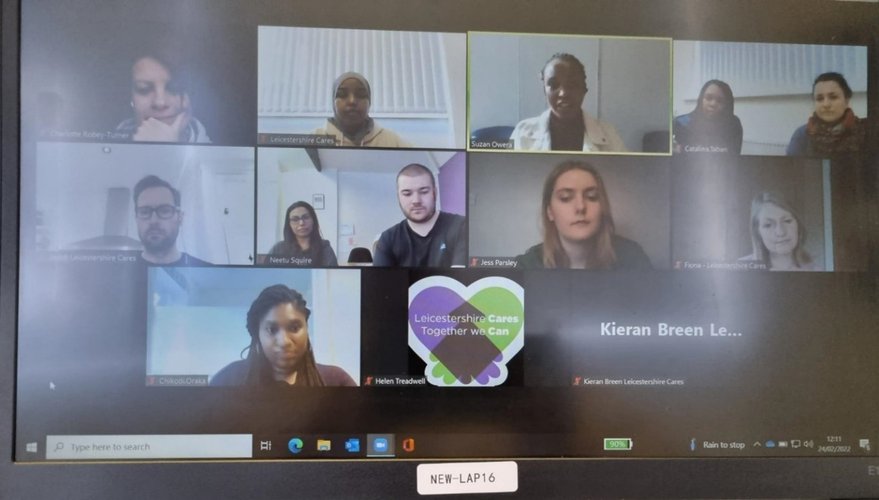 View larger
Our learning from these communities allowed us to reflect on future practices and support them accordingly to build their capacity and work in an anti-oppressive manner, removing the barriers that prevent people from accessing vital services.
By seeking to listen and learn from and respond to the needs of these communities, where we saw them as "creators not consumers" has empowered both the team and the communities we work with.
We are grateful to Suzan Owera for hosting an inspiring conversation about her lived experiences with our team.
Resources
Help for people seeking asylum - Refugee Council
Help if you're homeless: refugees and asylum seekers - Shelter England
For more information about the Diversity and Inclusion webinars, please contact
ZamZam Yusuf
Time to Shine: Action Research Officer
ZamZam@leicestershirecares.co.uk