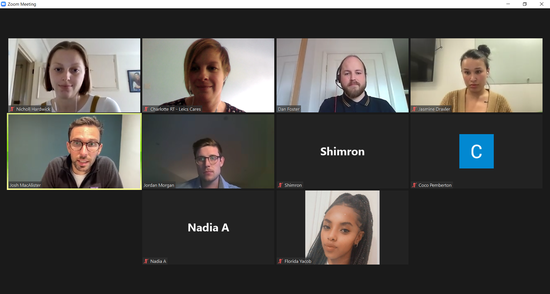 Today the Independent Review of Children's Social Care published its final report and recommendations to improve the children's social care system.
Leicestershire Cares has engaged with the Review throughout all of its calls for evidence and recommendations, workshops and events. We were pleased to have its chair, Josh MacAlistair, at the launch of our Taking Hold of Our Heritage book in February last year.
The leaving care team will be looking at the report's findings and recommendations in detail in the coming days, and running sessions with our care experienced young people to get their thoughts on the changes that the Review has recommended. We look forward to sharing our thoughts soon.
In the meantime, the report and its recommendations (including a young person friendly version) can be found on the Care Review website.