Sam`s YES Journey
Sam joined the YES Project because he wanted to improve his mental health and confidence so that eventually he can go back to college and finish his course in Applied Science.
Since joining YES Sam has worked with the Bridge to improve his routine and wellbeing as well as attend The Princes' Trust Explore Programme which touched on mental health and wellbeing topics. He also attended the Richmond Fellowship Programme and workshops, that covered a variety of mental health issues, which he really enjoyed. These sessions have been useful and has helped him manage and understand his mental health. Sam recently said that he feels better in himself since joining YES.
Sam also has a great relationship with his keyworker who calls him weekly to check up on him and catch up. When he is feeling low, he says that his weekly calls cheer him up. His keyworker encouraged him to try out Leicestershire Cares Fakeaway sessions, where he will be taught how to cook healthy and alternative recipes to fast food by a professional chef, to improve his wellbeing and confidence.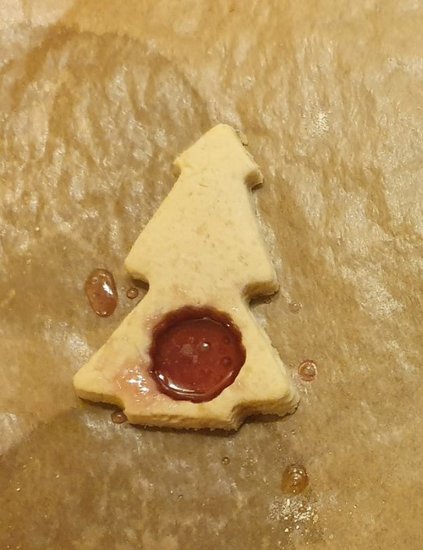 Sam really enjoyed the first session and has since joined all the other sessions learning how to cook Schezuan Chicken, homemade burgers, BBQ Drumsticks and Shortbread Christmas Cookies. He has grown in confidence during these sessions and has his mic and camera on for the whole duration of the session and contributes to discussions. His dad has even said that Sam is becoming a lot more confident in the kitchen and now is cooking meals for the whole family.
Sam has mentioned that he does not feel ready yet to focus on employability, education or training sessions, however, with encouragement from his keyworker he attended a 1:1 session with her exploring careers in STEM. This session involved a game in which Sam was given four clues and he had to guess the career. After he had guessed the next slide revealed the career and more information about it including the salary, hours, qualifications needed, skills required and day to day responsibilities. Sam had more of an interest in the Physics careers but liked the sound of a Healthcare Science Assistant as the qualification he was studying for would help him go into that career. Sam also joined a "speedy speaker" event with Leicestershire Care business members and was most interested in hearing from Emily from Thermo Fisher Scientific due to his interest in Science. He even asked the speaker a great question!
Sam has shown great attendance and engagement this year, despite the challenges the year has presented, and as a result he is nominated for an award at the YES Celebration event.
Leicestershire Cares and Sam are excited to continue to work together in the new year and quarter and hope to get him closer to going back into education.
*We have changed the participants name to protect his identity.
The YES Project is funded by the European Social Fund and The National Lottery Community Fund.