JA joined the project in June 2021. JA engaged with the project immediately and disclosed his main priority was getting back into university or some form of education which would then lead to employment. After completing an initial assessment with JA it became apparent that his main need was that he needed to source accommodation as he was currently sofa surfing with friends. JA was referred to Park Lodge and SH worked tirelessly in partnership with them to get JA housed as a priority.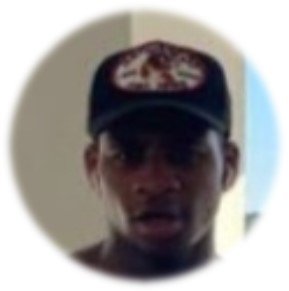 View larger
Whilst being on the project I initially thought they would only offer me support with getting a job, but it turned out they listened, recognized and acted on my biggest need which was someone to live. I am so grateful for the support I have received and have said to Siobhan it is crazy that they have done more for me in the short space of time they've known me than my family in my life. I am now enjoying my own accommodation and am seeking employment.
After being placed as an immediate need at Park Lodge and SH liaising with them on a regular basis, JA successfully moved into his own accommodation in August 2021. JA was extremely happy with this but had stated he was feeling anxious due to this being his first lone accommodation.
With the support of the UP-Project, JA is thriving in his own accommodation. The project ensured he felt at ease when moving into Park Lodge and ensured he had everything he needed upon moving into his property. Therefore, JA received a hardship grant for his first food shop when moving into his accommodation, along with the cost of the travel to move into his property. JA is settled now that he has his own secure accommodation and can begin focusing on ETE outcomes whilst on the project.