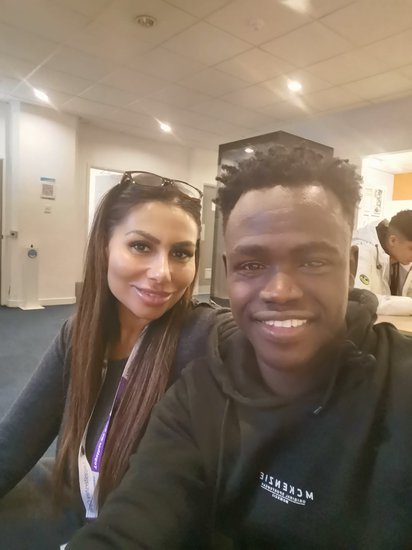 View larger
In September, our "Making Moves" project, which supports young people who are vulnerably housed with drop-in and group sessions, successfully moved AM, a 22-year-old refugee, into a shared house for permanent accommodation.
Upon arriving in the UK, AM first spent 3 years living in the Amicus Trust Hostel in Leicester City, before moving to the YMCA shelter.
Living in both locations was extremely stressful. AM lived in shared bedrooms alongside people significantly older than him, who played loud music, took and used his cutlery without asking, and woke up him up late at night by knocking on his bedroom door to come in. Not only that, but AM had to bear this unpleasant situation while studying at college, causing significant difficulty in his academic life.
AM began attending the Freedom Youth Club, a community group that supports unaccompanied refugees and asylum-seeking young people, where a member of staff put him in touch with the Leicestershire Cares Community Development Team.
Our Youth Homelessness Development Officer was able to meet with AM and learn about his situation and responded by building contacts with the YMCA and working to fast-track AM's application for permanent accommodation. As a result, he only needed to stay there for a total of 4 months before moving into his current shared house.
At the shared house, AM now lives with just 5 people, all of whom are much closer to his age. He has his own private bedroom, and the house is comfortable and has a good amount of space. The people he lives with are nice – no more stealing personal belongings or playing loud music! The house is also very close to the town centre – just a two-minute walk away – making it a big improvement over the Amicus Trust Hostel.
As a result of this huge improvement in his living arrangements, AM has found it much easier to pursue his studies and make plans for his future. He intends to move onto an apprenticeship, potentially to be a plumber, and is already bidding for apartments so he has a place of his own where he can pursue a career and begin to live more independently.
---
We would like to thank Nationwide for backing the Making Moves project with a Nationwide Community Grant. Your support enables us to deliver work that makes a lasting positive difference in our communities and build a safer, more inclusive Leicestershire where no one is left behind. Thank you!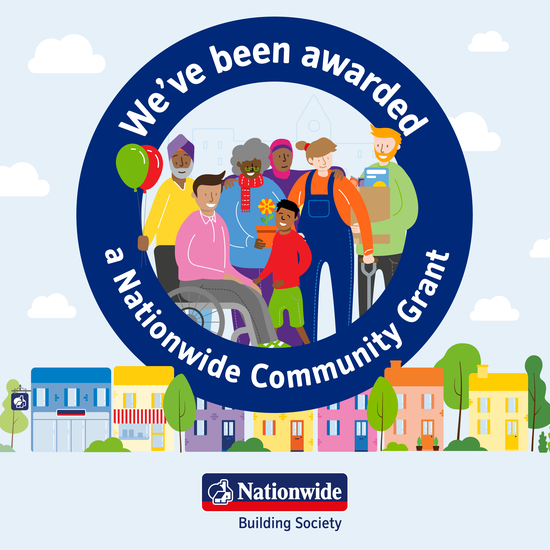 View larger