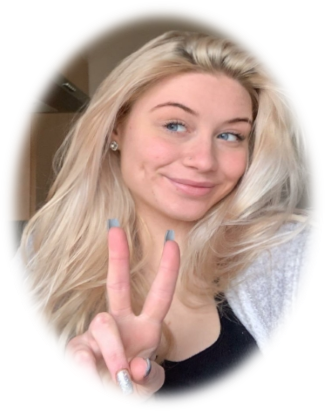 View larger
PM joined the Up-Project in March 2021 after being referred by CRC. Upon joining the UP-Project, PM was not in education, training, or employment but this was something she was extremely keen to change. PM knew her end goal was to be back in employment full-time and also required support with housing and disclosure.
My time at the UP project helped me a lot. When I was first referred, I didn't have much confidence. I was worried as I was struggling to find employment, struggling with debts and not happy with the environment I was In.
Soon after joining and in preparation for an upcoming interview PM had, she attended an employability workshop where she contributed to the workshop well. PM shortly afterwards attended a disclosure workshop with SH. As a result of her attendance on the disclosure workshop, PM produced an outstanding disclosure letter to give to her future employers.
PM attended her interview very prepared and motivated and was offered the full-time position of 'Project Co-Ordinator'. With the support of SH, PM has also frequently been viewing properties in her desired area to secure more affordable housing.
Since then, I have found employment. I have nearly paid off my debts and am currently in the process of finding a better place to live. I feel much better in myself both mentally and physically.
PM has come a long way, has remained focused and participated well throughout her time on the UP-Project. PM is settled in her role as Project Co-Ordinator and thoroughly enjoys it.
Siobhan made me feel much better about my situation, she was very supportive and helped me with additional worries I had too such as my council tax and looking for a new property to live in. I am very thankful!
The UP project gave me the push I needed to get back on my feet. If anyone was considering the UP Project I would 100% recommend. My life has changed for the better and I know I am now on the right path.