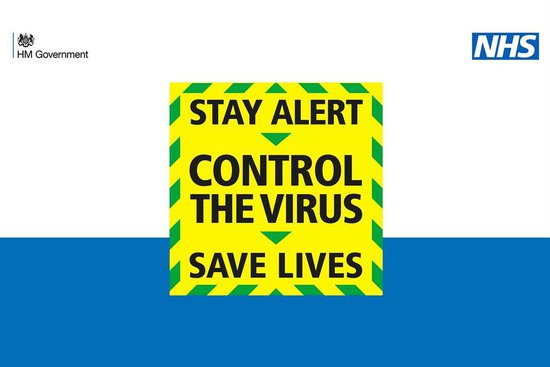 View larger
The government has announced that all UK residents must stay at home and only go outside for food, health reasons or essential work.
There are lots of things that you can do while at home, but many of these involve being online and using phones or other devices. We realise that lots of young people and adults don't have unlimited access to the internet, so we've put together an 'offline' pack for services to print and give to their participants and service users. It includes information on Coronavirus and a set of activities to help young people and adults keep themselves healthy, positive and active. It also includes activities for parents to use with their children in the home.
Download the pack for free below.