Last week Leicestershire Cares attended the YES stakeholder event – ReRouting Futures, which highlighted the success of the project as well as the work of each delivery partner.
The event was attended by 88 delegates and at the marketplace Simran and Ross were kept busy sharing the work we do to support young people into education, training and employment. It was great to connect with so many more organisations and learn ways we could all work together to support NEET young people.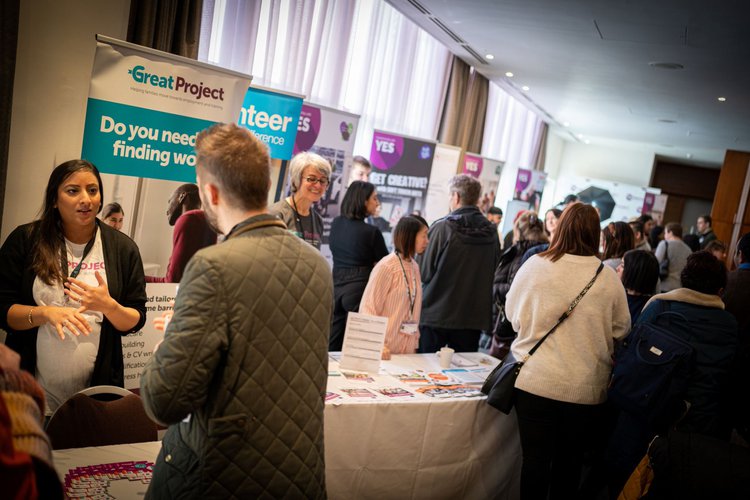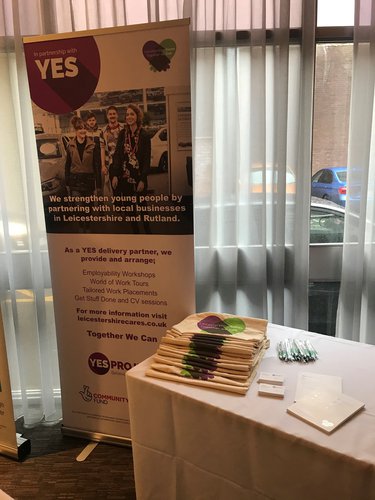 Attendees were treated to presentations delivered by each delivery partner and this was an opportunity for each of them to really highlight the work they do, and how they all work together to contribute to the YES Project. Ross' presentation stole the show and was well received by delegates, although we did think at first think he might start karaoke…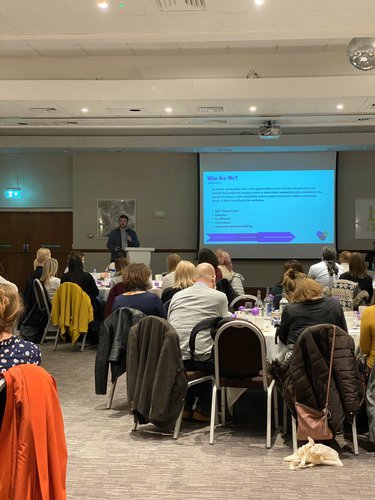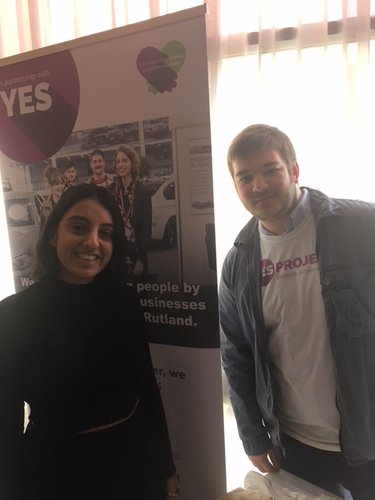 Overall, the day was a success and it was great to see all the delivery partners. Thank you YES Project for hosting and for the wonderful pictures. If you would like to get involved with the YES Project please contact:
Ross Cox - YES Project Development Officer
E: Ross@leicestershirecares.co.uk
T: 07761 515 127
Simran Basi - YES project Support Officer
Funded by the European Social Fund and The National Lottery Community Fund, the project exists to help 16 – 25-year olds find employment, education or training.