This past year we have been extremely busy on the YES (Youth Employability Support) Project supporting and empowering young people. This year alone we have worked with and engaged 71 young people including 56 new ones!
Below are just some of the amazing things we have accomplished together with young people, volunteers and businesses from July 2018 to June 2019.
We supported six young people to secure work placements across various sectors including, Leicester City Council Bereavement Services (x3), Ford & Slater, Gorse Hill Farm and Voluntary Action Leicestershire (The GREAT Project). In addition to these, we also supported three young people to gain voluntary opportunities with LOROS, Leicestershire Cares and Two Queens Gallery.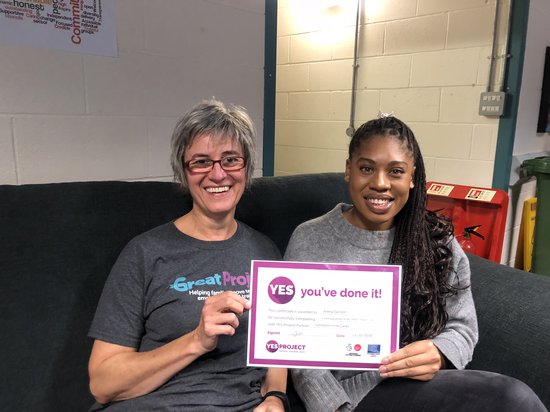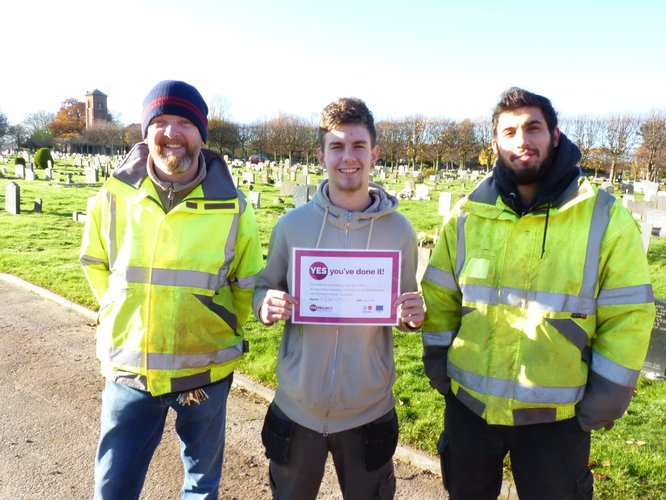 Work placements are a great opportunity for young people to gain valuable experience and for some to narrow down or confirm career choices. They also build on and gain invaluable employment skills.
"My work placement helped me hone in on my desired career path."

Ârena Gordon, Young Person on YES
We also organised nine World of Work Tours at Sytner (x2), BBC Birmingham (x2), Thermo Fisher Scientific, East Midlands Airport, Kettleby Foods and Walker & Son. 79 young people attended these tours with over 85% feeding back that they found these useful.
World of Work tours are a fantastic opportunity for young people to learn more about the workplace and consider careers they haven't before. These past tours have resulted in young people actively seeking more information about possible career choices, securing work placements and applying for jobs, including the company they toured.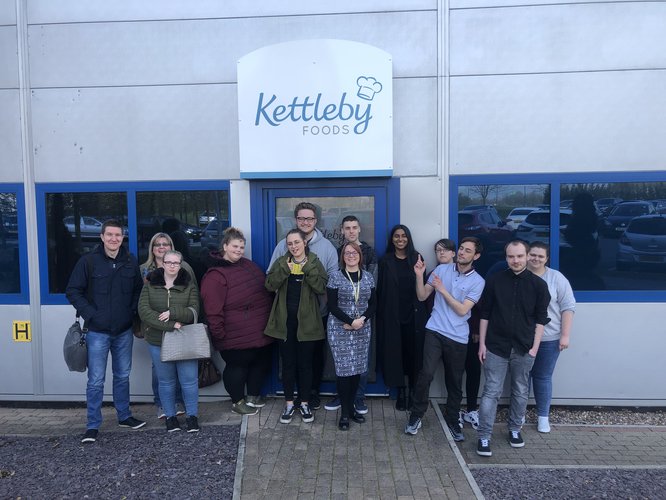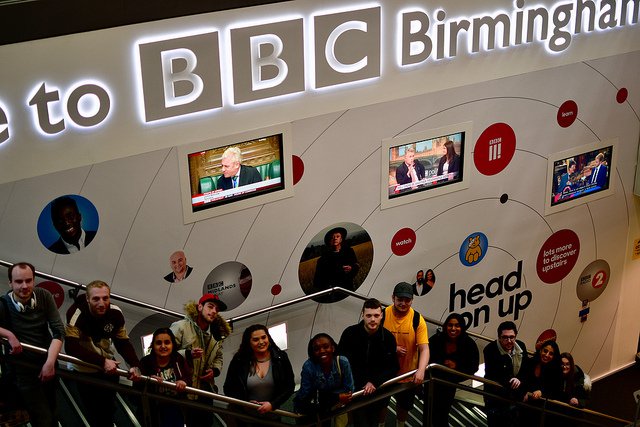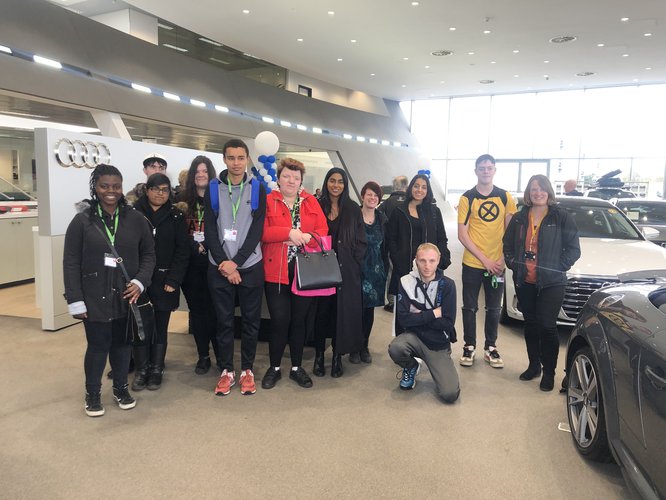 World of Work tours have given me an insight into a number of different careers I never considered before.

Young Person on YES Project
So, what has this all achieved?
This has all contributed to 14 young people securing employment, 14 entering education or training opportunities and another 17 young people actively job searching! Moreover, it has inspired several young people to reach their full potential and make the most of their opportunities. Let's keep up the hard work!