Covid 19 has shone a cruel light on the many issues facing our city and county, but it has also shown that there is spirit and a willingness for people to work together. It might be a cliché, but our strongest asset is our people and we firmly believe that all communities and young people, given support and opportunities, have much to offer to the recovery and development of our city and county. Rather than seeing them as victims or problems, we must see them as assets and solutions who can create rather than just consume ideas and policies. Over the last few months, we have enabled business volunteers, community and local authority partners to:
Distributed 723 "Bags of Hope" to families, children and young people in need.
Continued to offer virtual employability sessions to young people in schools across the city and county.
Enabled businesses to share skills and knowledge with local community groups as well as offering practical support such as essential equipment and PPE.
Supported a wide range of young people dealing with "emergency" issues such as homelessness, domestic abuse and mental health issues.
Provided safe and secure spaces for young people to meet access support and have "Digital Access".
Continued to run a wide range of virtual and safe distance face to face, information, skills development, fun and wellbeing sessions for young people.
Enabled young people to feed their voice and lived experience into local and national decision policy debates.
Developed and shared our thoughts on how business, community and local authorities can work together so nobody is left behind with key local and national decision-makers.
We firmly believe our #TogetherWeCan approach can inspire communities and young people's energy, vitality and creativity and, in doing so, turn despair into hope and create a better city and county for all.
Kieran Breen
CEO
To read full newsletter click here. Working Together (mailchi.mp)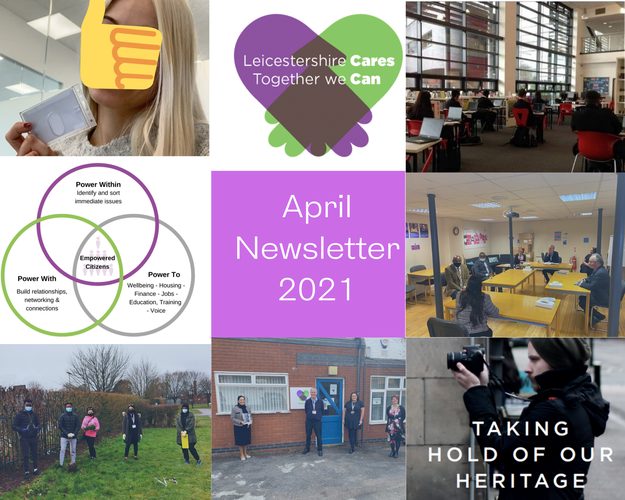 View larger