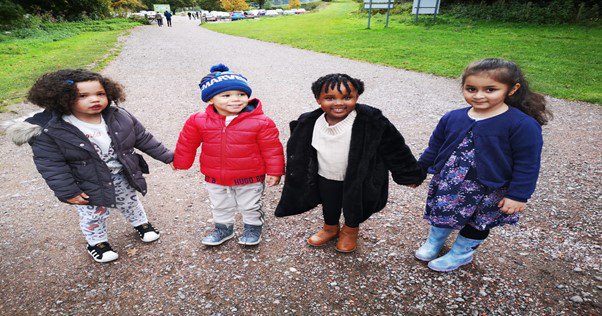 View larger
At Leicestershire Cares, we work with many vulnerable and disadvantaged groups. We strongly believe in partnership working between business, local government, schools, and community groups so they can share skills and knowledge to deliver lasting positive change for disadvantaged groups and individuals within Leicester, Leicestershire, and Rutland. We want to ensure that our partners and us understand the needs of the population and the census is a great way of ensuring we gather valuable data that helps us all deliver better services.
Why is it important?
Taking part in the census is your chance to help make sure you and your community get the services you need for the next 10 years and beyond.
The information you give in the census supports to provide the best picture of individual needs as well as society as whole in Leicester.
More importantly, the Census questions help shape policy, allocate resources, plan services, and monitor equality. Equally important they determine the financial resources available for the provision of Health & Social Care, Education, Housing, Transport, Planning & Development and Other Services such as Libraries, Waste Disposal and Emergency Services.
By completing the census, you will be helping us and other agencies to better understand your needs. The better understanding, we have of our population the better able we are to support you.
You must complete the census by law
We will be providing support and guidance to our participants and communities.
For further information contact communitydevelopment@leicestershirecares.co.uk
For more information about the Census visit