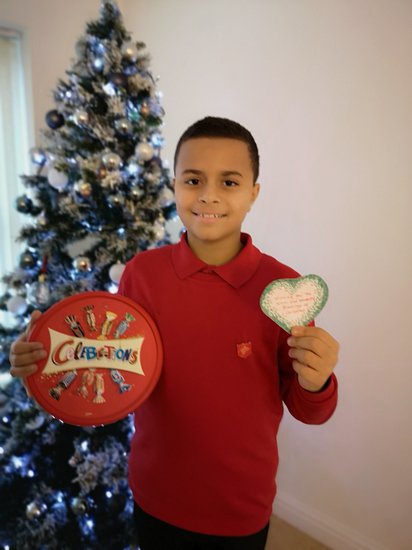 As part of the 20th Collect 4 Christmas campaign, we are encouraging all our participating firms to put a tag or Christmas card into every 'Together We Care' bag to say which company it was from. This year is very different to previous years and we all feel a loss of the social freedoms we take for granted. We really hope the recipients of these bags, feel a sense of connectivity again along with a warm message from our member firms, all of whom, are based in the city and county.
Many of the recipients will be individuals and families who have been directly affected by the economic fallout of the pandemic. Some are finding themselves using foodbanks and other charitable services for the first time while they wait to access the benefit system. Other recipients are those we support through our varied Leicestershire Cares programs. Many of these participants find access to education or the workplace difficult, even without a pandemic to negotiate. We really hope that these packages bring a little bit of joy and lift the spirits of those who will receive them.
The Christmas Card competition was a little bit of fun, along with the promise of a tub of festive chocolates for the winner…….... works every time! The winning entry was designed by Reuben Squire who is the son of Neetu Squire at Leicestershire Cares, our newly appointed Head of Community Development. Reuben received his tub of Celebrations earlier this week and all we wonder how long they will last. Reuben's fabulous design is being made into a festive card which will be put in every bag donated by Leicestershire Cares. He will also receive some blank cards to send to his friends and family.
Our super Christmas card judge was Helen Treadwell who is the Children & Young People teams Education Development Officer. She said
Choosing a winner was very difficult but there was one design that stood out from the others because of its fine detail and lovely message.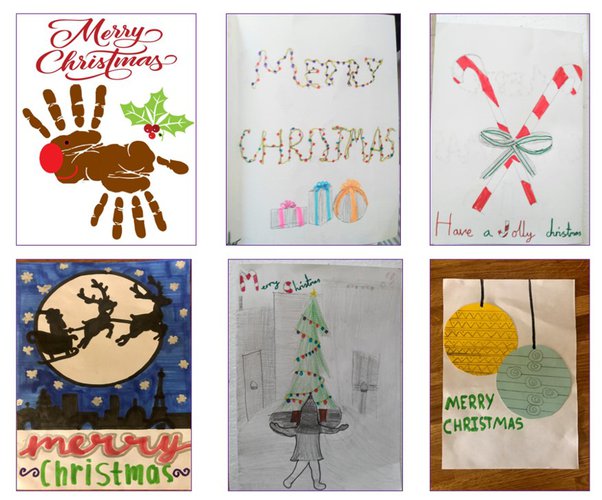 We agree Helen, and we think it really represents us as an organisation trying to support our community in any way we can. We hope that everyone enjoys the packages and the message of hope we wish to convey as we head towards the festive season.
For more information on our Collect 4 Christmas appeal please contact us at
Teamchallenges@leicestershirecares.co.uk or
CollectforChristmas@leicestershirecares.co.uk
You can also donate to our appeal via our Virgin Money Giving page