Our financial year ended on 30th June 2020. The team have been reflecting on our learning and successes throughout the year. As well as crunching numbers and reporting against our KPI's we have also been reflecting on what it is like working in the cares team and the following are just some of the quotes.
Great working for a lovely and supportive team, where people have your back are committed, creative, agile, willing to adapt and deliver quality work to help the vulnerable and isolated.
Really proud of the way we responded to Covid19 and offered agile support to so many vulnerable and isolated people and communities.
Its good that your encouraged to have ideas and allowed to try new things out
Management are supportive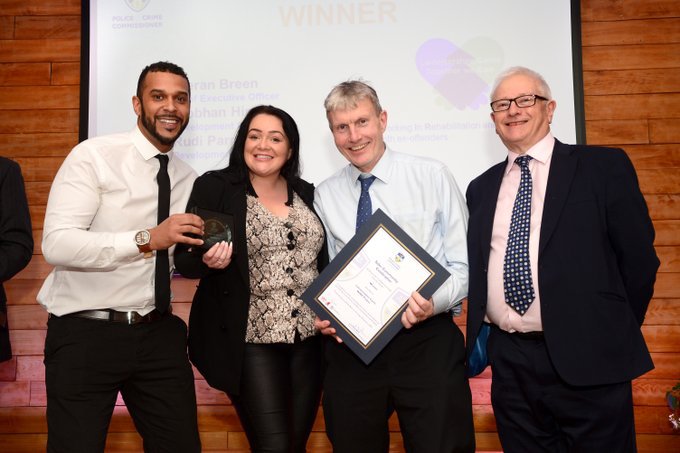 Its good we move on and are tacking new issues such as environment and racism.
We have created a team culture which makes it nice to come to work, where you know things will get done and people are committed to delivering.
We are walking as well as talking our vision, mission and values
Has been opportunities to progress and grow in team