The employability projects at Leicestershire Cares have had a great start to the new academic year, continuing to support secondary schools to reach The Gatsby Benchmarks which were adopted as part of the government's careers strategy.
For our Employability projects, 17 business volunteers from all lines of work, including the food industry, the police, building societies and the social care sector, have given short talks to a massive 1,410 secondary school pupils from Year 8 to Year 11. Speakers shared valuable insights and provided inspiration into their work and the routes they took to get there.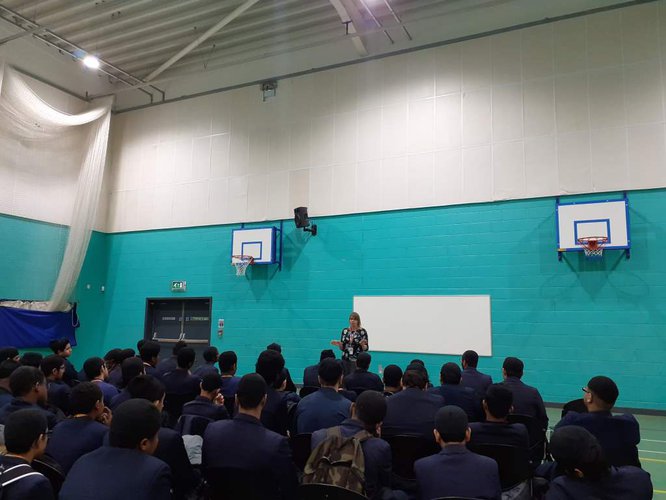 At Hinckley Academy, volunteers from two of our member businesses (HRBS and TT Electronics) gave short inspirational talks to 450 pupils from Year 8 to Year 11. Students at Ellesmere College, a special school for students with complex needs took part in a longer career talk. The session concentrated on entry level roles and the speakers had some excellent questions fired at them by the eager students.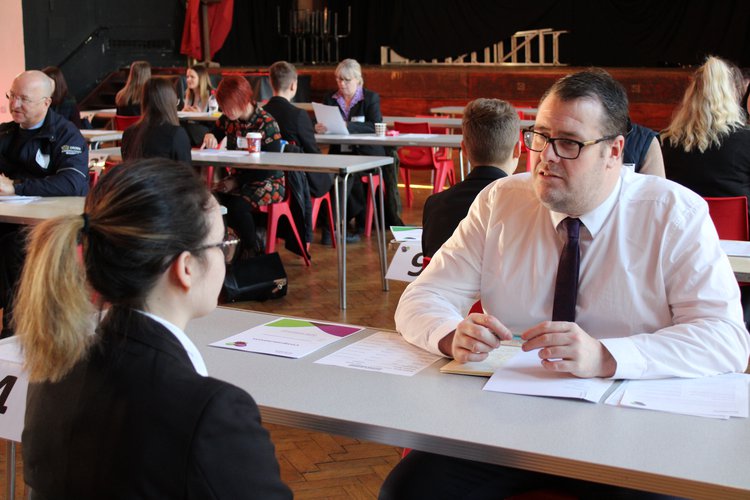 So far this academic year, five schools, 92 business volunteers and over 900 students have been involved in our interview technique events with positive feedback from students, school staff and business volunteers.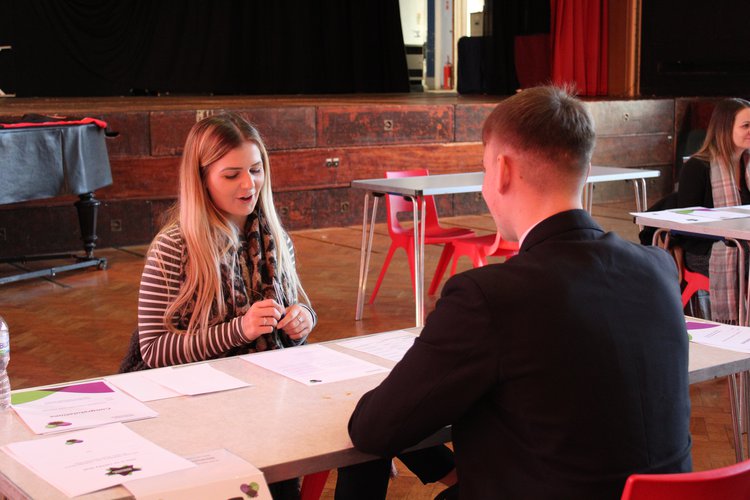 I think it was a perfect practice scenario for people who haven't been interviewed before.

Student
We are looking forward to building more relationships between schools and businesses in the new year and bridging the school – employment gap for students.
If you would like to be part of any of these projects, please contact: info@leicestershirecares.co.uk.