In partnership with a wide range of businesses, community groups , local government staff, young people and job seekers we have been stepping up to the challenge of the pandemic by: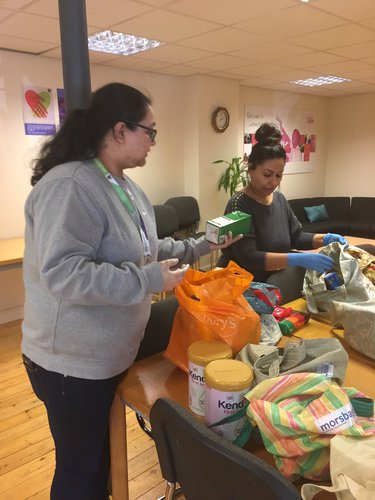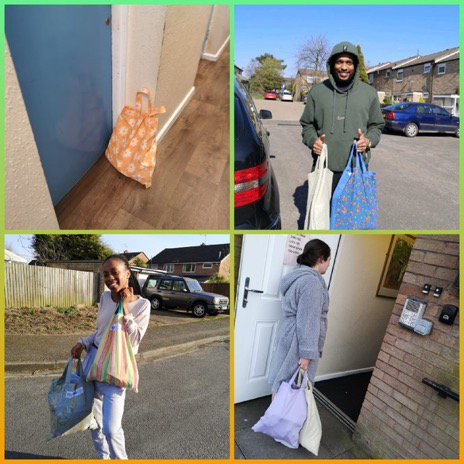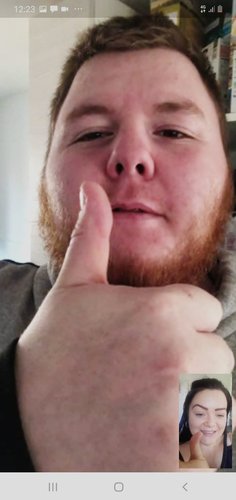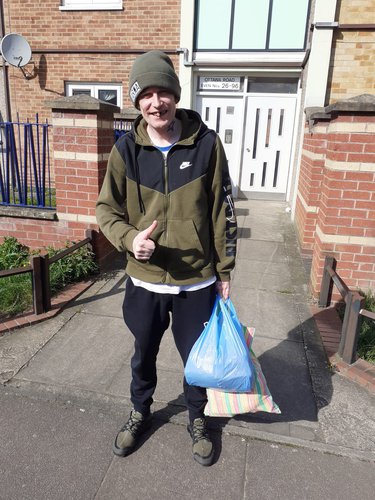 We have also contributed to local coordination efforts and sought to share learning ensuring the voice and lived experience of people we work with shapes and drives the agenda.
It is early days and lots of unknowns to come. We will get some things wrong but we are committed to learning , sharing and working in partnership with business, community and government to tackle this crisis head on and we will win.
Kieran Breen
#TogetherWeCan