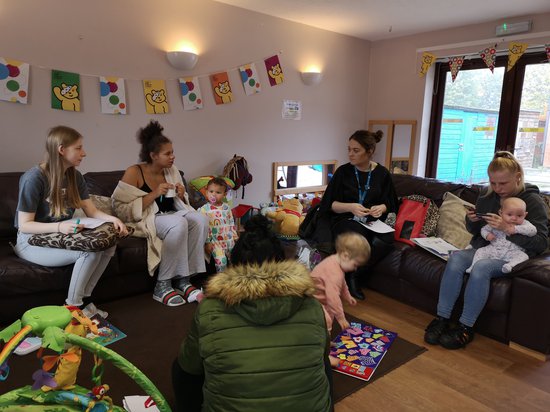 On Wednesday and Thursday this week, we partnered with the Haymarket Sexual Health Clinic to deliver workshops in two hostels based in Leicester.
The workshops were very informative and made participants aware of the importance of sexual health and of changes in local services, gave them an opportunity to talk about any concerns they had, and helped to erase stigma related to talking about sexual health.
These sessions were delivered with vulnerable young women living in hostels in Leicester and were a much needed source of important information and advice.