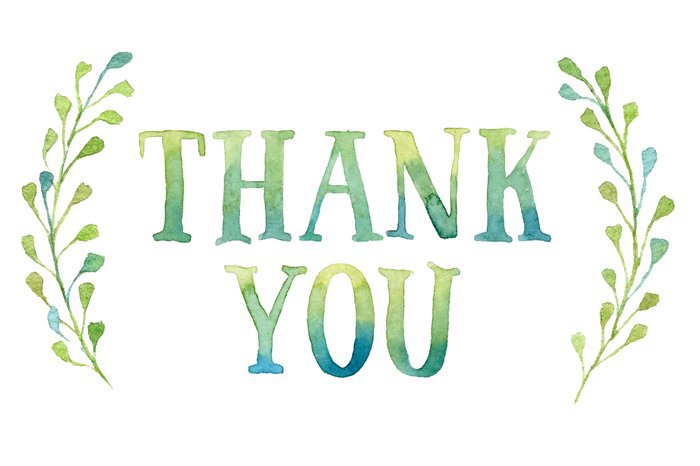 We've been visiting our Number Partner sessions in schools across Leicestershire in the last few months and have been bowled over by the commitment and enthusiasm of our business volunteers.
This academic year, 69 business volunteers have run an amazing 426 half-hour Number Partner sessions in 19 primary schools across Leicester and Leicestershire, working with a total of 168 children. Leicestershire Cares have recruited, trained and provided support and games for all the volunteers.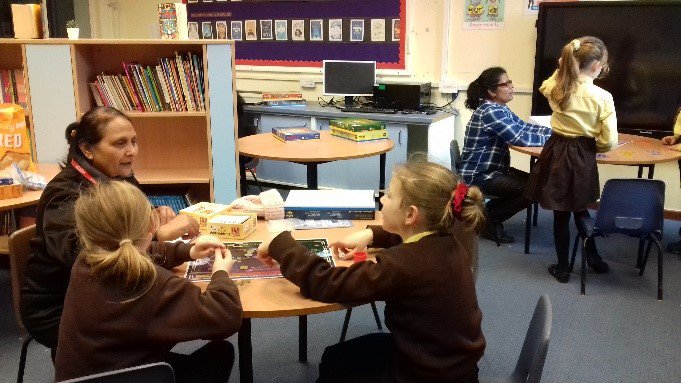 I feel the children benefit from working in a small group giving them 1-2-1 support. This has helped with their confidence in maths, as they have been allowed the extra time to apply their knowledge and skills in a fun environment.

School quote
The education team would like to say a big thank you to all our volunteers for their commitment this academic year and we look forward to welcoming you all back to the project as soon as we are able.
#TogetherWeCan