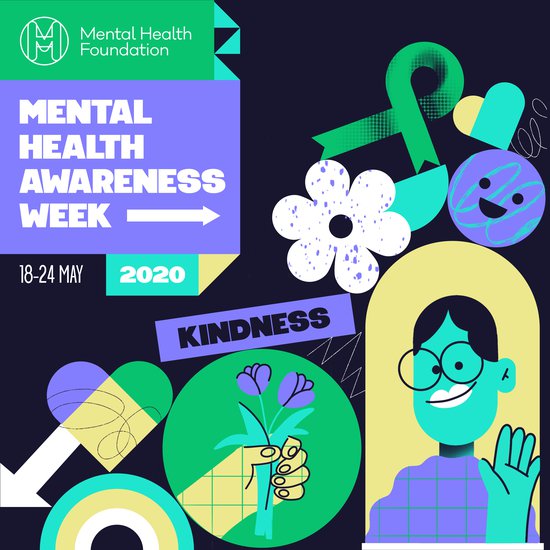 A recent poll has revealed that the impact of the lockdown on our mental health may cause long term concern (Mental Health Foundation, 2020). Since the outbreak of the coronavirus, as a charity we have worked hard to stay connected to our participants and young people, to prevent further isolation which could have a negative impact on their mental health. We collaborated with some of our business members to deliver a variety of sessions:
Online Zumba Sessions
One to one catch ups
Regular fun activities online (etc. Online quiz)
Online Meditation Sessions
Cooking sessions
The above activities are just a small list of what we have been doing to ensure our young people and participants are connected.