Our annual Festive Challenge campaign saw 18 businesses involved, with 166 volunteers giving 830 hours of their time to bring Christmas cheer to people of all ages across the city and county.
The 28 Festive Challenges ranged from throwing Christmas parties to helping distribute seasonal food to those in need.
The businesses involved included Caterpillar, Semelab, Checkprint, Nelsons, Thermo Fisher Scientific, CS Ellis, Nylacast, CloudCall, Jadu, Cadent, Sytner, Office Depot, Topps tiles, Access Group, Melton Foods and Hinckley and Rugby Building Society.
Vanessa Dewsbury from Glebe House who had a children's party organised for them by volunteers from Access Group, said "The Children had a wonderful time. Thank you so much for providing a wonderful party. We are very grateful."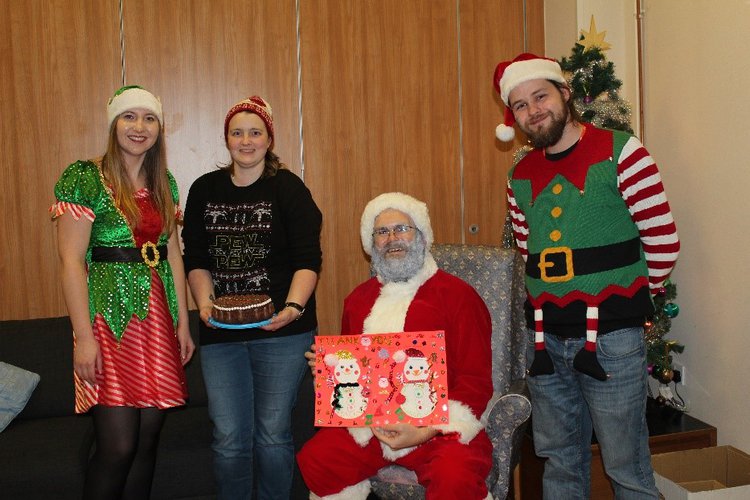 Thank you to both our member business and the charities and community groups they worked with. It's always a team effort to make the Festive Challenges a success. They really do show how much people care for each other at Christmas.
Together We Can