Each year in the run up to Christmas we run a campaign to support some of the most vulnerable groups in society. Our most recent appeal was to support those affected by homelessness and local businesses were invited to donate items for starter packs to be given to individuals and families when moving into more permanent accommodation.
We were overwhelmed by the amount of donations we received, which enabled us to pass on 110 bedroom packs, 90 kitchen packs, 283 toiletry packs and 93 children's packs to 19 different charitable organisations.
One Roof Leicester who provide accommodation and support for people that are homeless were one of the 19 organisations to receive the starter packs and their Manager Salma said "The wide range of donations we received has meant that our clients living in our houses and winter night shelter have al benefitted from the items. The home move-on packs will ensure that any client who moves on will receive support just when they need it the most."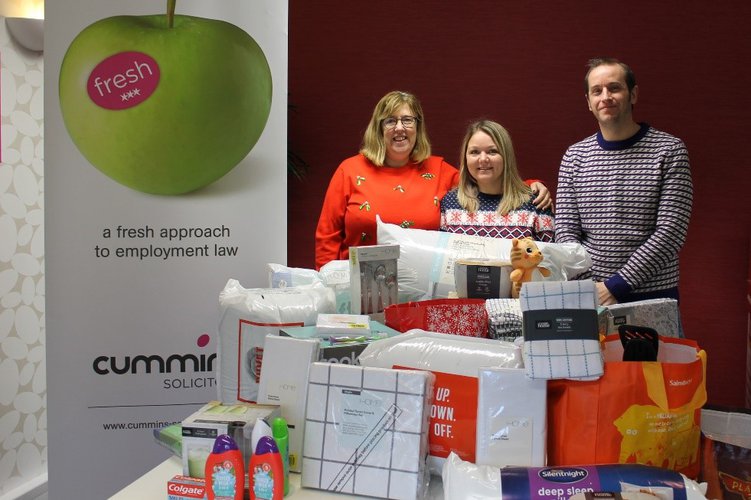 We have been running our Collect for Christmas campaign for 18 years and in total have raised and donated almost £330,000 worth of items and money.
Together We Can