Last week we had the pleasure of taking a group of young people, from the YES and Care Leavers Project, on a World of Work Tour at Lilu Restaurant.
While we munched on tasty starters which included tikka chicken and paneer we heard from the owner Pratik, who told us all about his journey and how he started his business. Young people also learnt about all the roles available in the hospitality sector and the type of skills and qualities employers in this industry look out for. For Pratik, this was a passion for food which one young person had penne of! Plans for this young person to start a work placement are cooking away.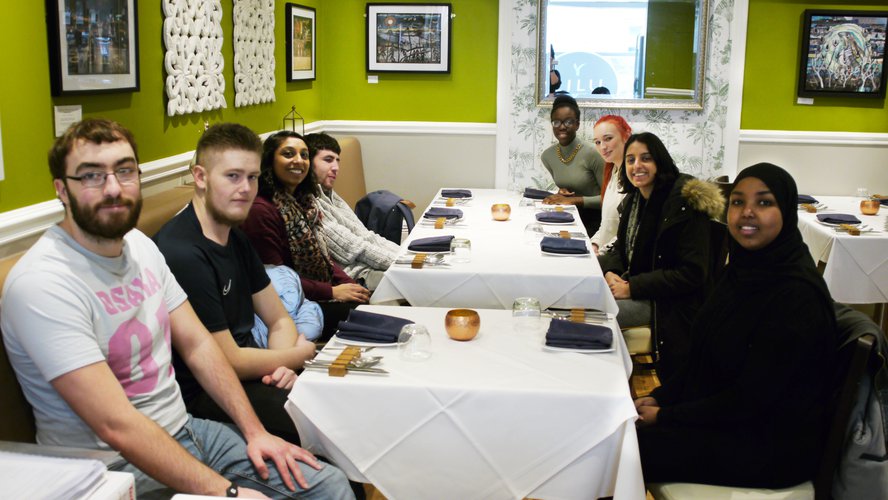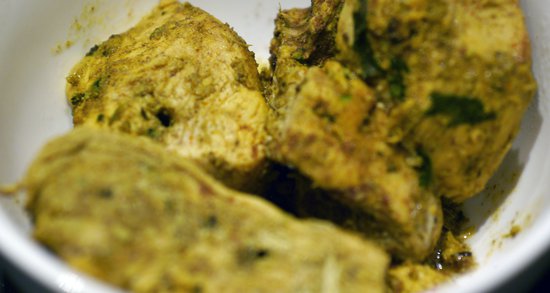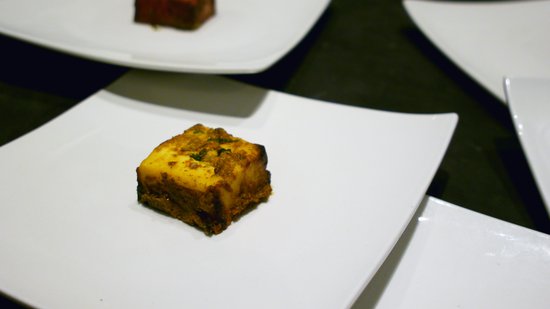 Young people then had the opportunity to show off their own culinary skills and create a delicious butter paneer curry in the masterclass Pratik had organised. Without trying to sound cheesy, it was a lot of fun and the curry tasted grate! Young people were able to take an easy and healthy recipe home to try for themselves.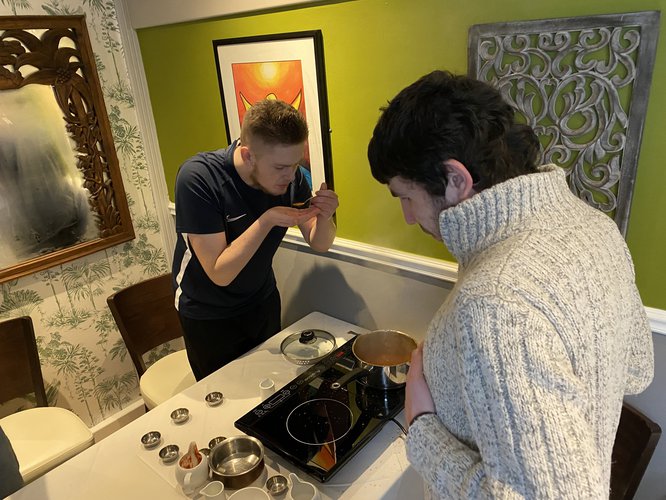 We were delighted to learn that Lilu restaurant has partnered with local producers and that every main course contains at least one locally sourced element. Leftover food is not wasted and is given to food banks in Leicester.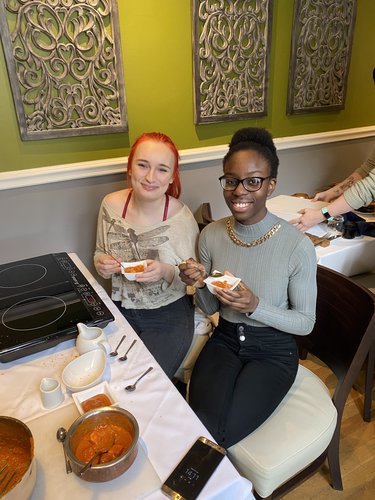 Overall, the afternoon was highly enjoyable, and our young people got a lot of the day! Thank you Lilu for hosting us!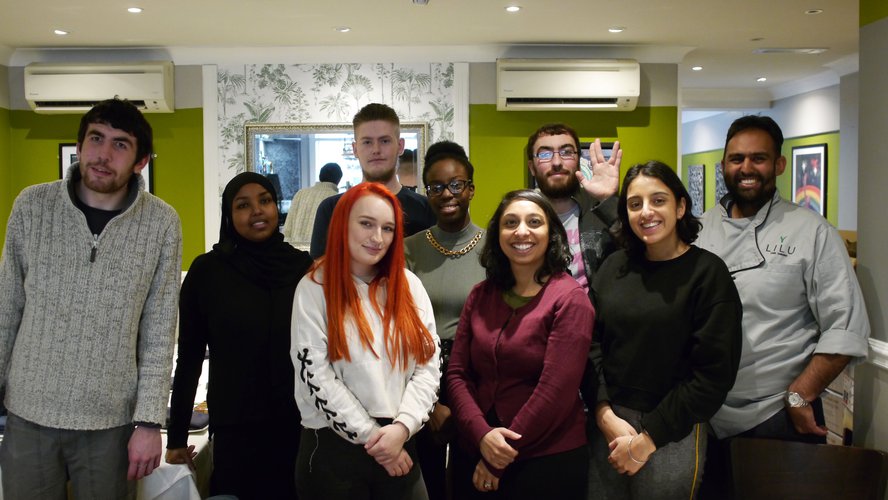 World of work tours are a great way for participants to learn about different industries and consider roles they wouldn`t have before. If you would like to host a world of work tour, please contact either Sonal or Ross.
The YES project is funded by the European Social Fund and The National Lottery Community Fund.