On Thursday 8th of March, we celebrated International Women's Day by holding an exciting coffee and cake event at the Leicestershire Cares' office. We extended the invitation to all our business members, young people and organisations within the community and the turnout was amazing!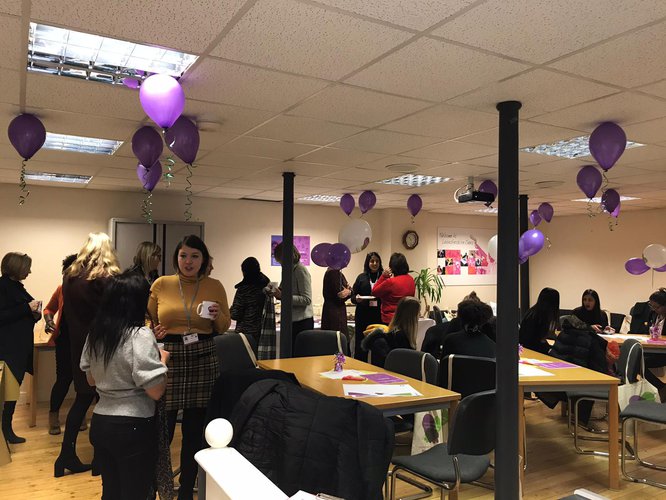 We had a selection of homemade baked goods and lots of tea and coffee. Midway through the event we had a fun quiz, which highlighted some of the successes that women have achieved around the world and how far we still need to go.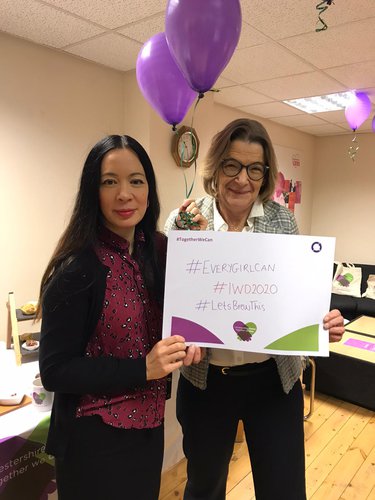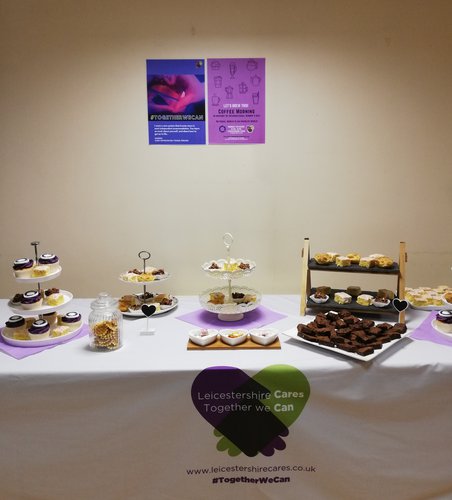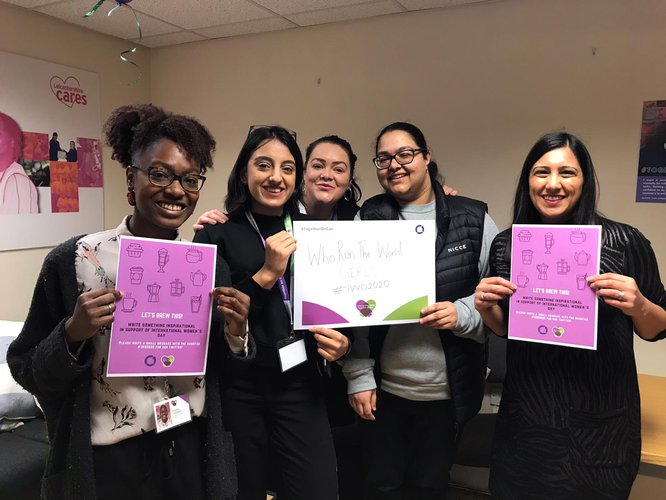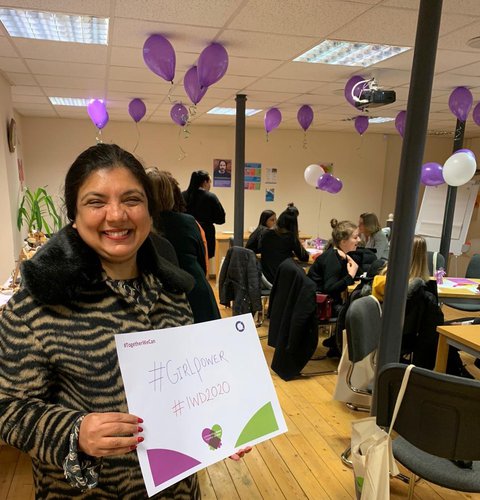 In the afternoon we had a motivational talk and kick boxing exercise from Natasha Mina who is an Award-Winning Female inspiration and a 'This Girl Can' Sporting Champion.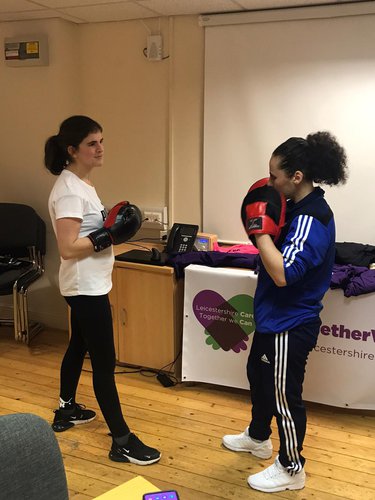 Overall, the day went smoothly and it was lovely to come together as women to celebrate such an honourable day.
#TogetherWeCan