We've had a busy couple of weeks crammed full of work tours on the Flying Fish and YES Projects. Last week we had our first ever World of Work tour at the Kettleby Foods bakery. We learnt about the history of Samworth Brothers and all the expertise that has gone into developing the industry of the ready meals we know and love.
Members of staff from various departments took time to talk to us about their roles, what they love about them and the journeys they took to get where they are today. We heard from experts in the Engineering, Accounting, Health and Safety, Personnel, Quality Assurance and Communications departments and we spoke about the qualities they look for when recruiting new people and apprentices to join and grow in their team.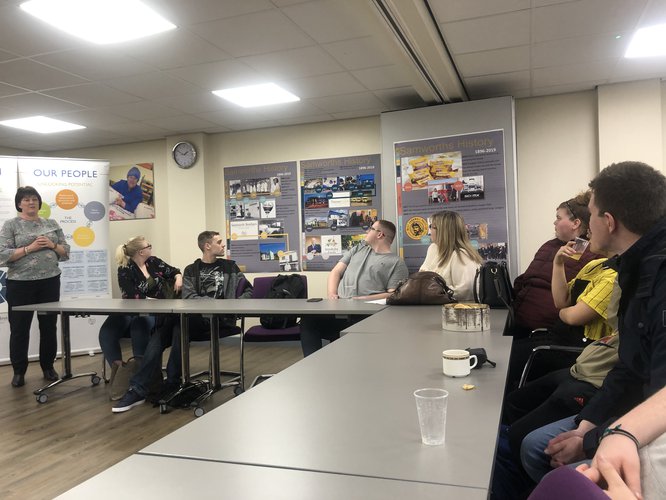 The team were kind enough to take us into their bakery where over 1.5 million ready meals are made from fresh produce every year. We saw how hundreds of staff work as a team to ensure the meals are perfected to a high standard and reach us safely.
Lastly, we took part in a team building exercise where we learnt about sustainability and the 4R Plan at Samworth Brothers. Young people upcycled left over ready meal packaging and showcased their brand new creations!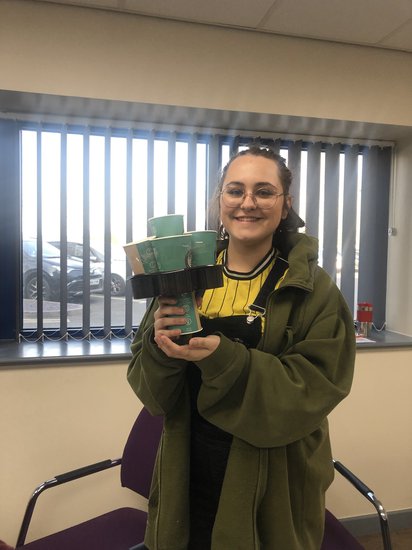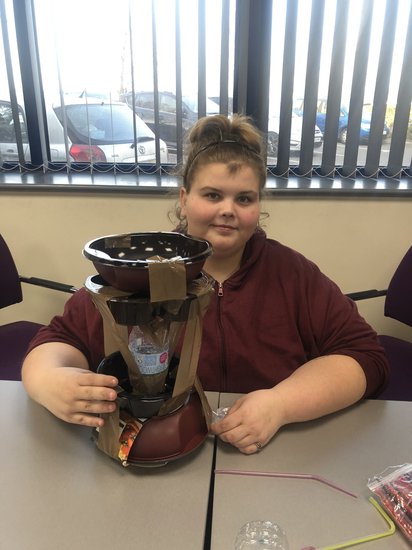 Thank you to Stephie and the team at Kettleby Foods, for letting us into your World of Work for the day. We look forward to opening up more opportunities for young people together.
If you'd like to find out how your business can deliver tours for our young people or children in schools, please contact Ayesha. If you're a young person and would like to find out more about the tours we offer, please get in touch.