On Wednesday the 15th of January we took a group of young people from our Chill & Chat group to Leicester market to help out with the evening meal that Arif Varoji, co-founder of Help the Homeless Leicester and UK team provides for the many homeless people and struggling families in Leicester.
Our young people thought it was an insightful experience, they helped hand out food and were able to have a chat with some of the people who were accessing the service.
A few of our participants come from countries where they've experienced tough times and struggles, they saw this as a way of saying thank you to the country that has welcomed them with open arms.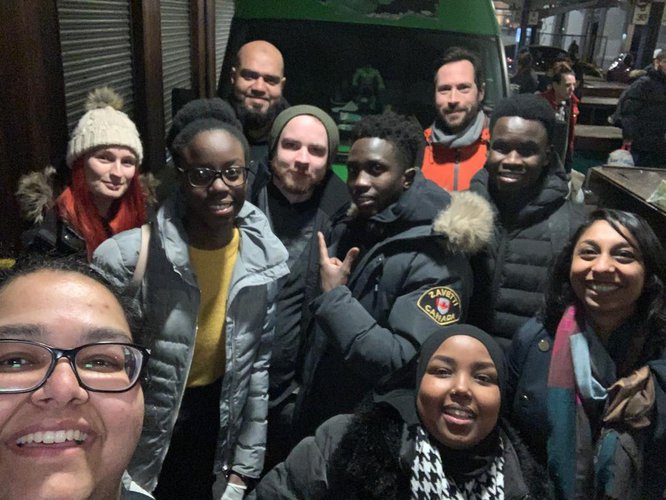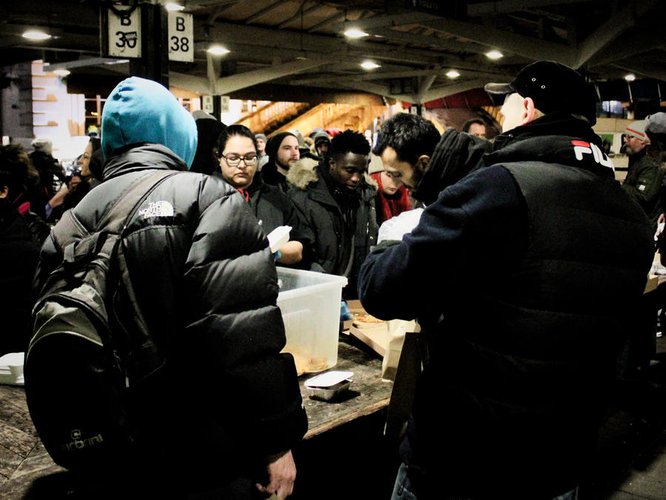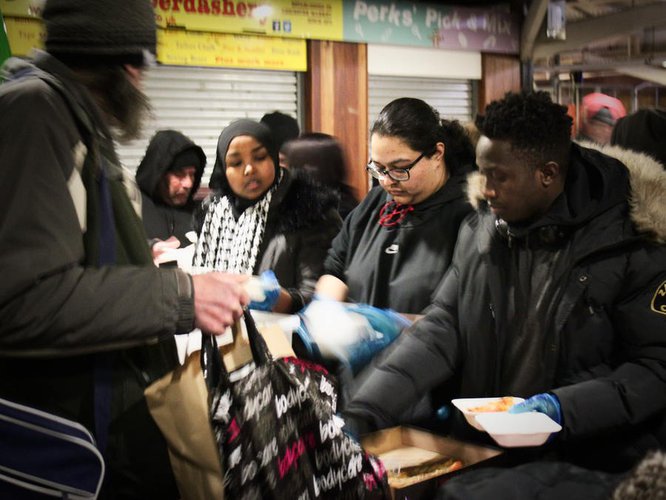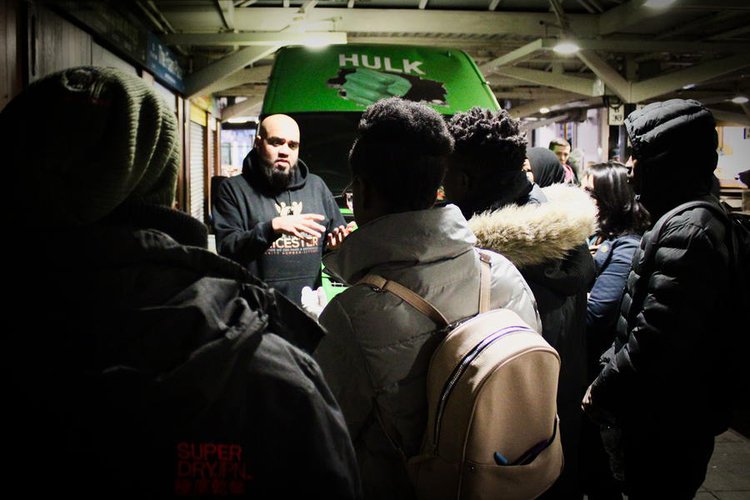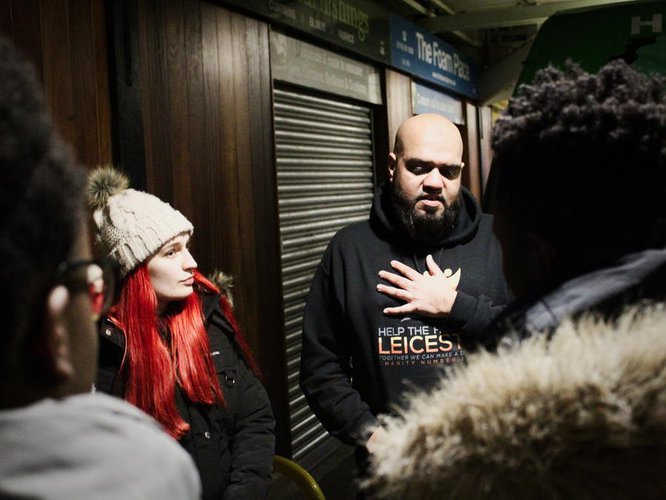 If you're interested in attending Chill & Chat or any of our activities for care experienced young people, please contact:
Sonal Morjaria - Leaving Care Development Officer
E: Sonal@leicestershirecares.co.uk
T: 0789 468 2868
Jacob Brown - VOICES Development Officer
E: Jacob@leicestershirecares.co.uk
T: 0773 840 3732