This October, we were able to present two Golden Heart awards for two members who contributed significantly to our work at Leicestershire Cares.
Mark Lord at Ford & Slater received a Golden heart for being an exceptional Number Partner volunteer. Mark coordinates a team of 5 Number partner volunteers, including himself, who attend Caldecote Primary School weekly to help pupils with their Maths by playing Number games.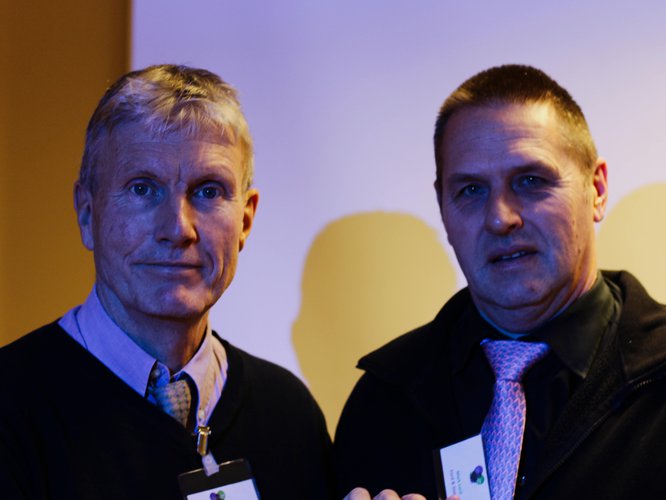 Alongside that, we had the opportunity to present an award to Zinthiya Ganeshpanchan for her outstanding support to young people and job seekers in the local community. Zinthiya was not present herself, but a representative from the Zinthiya Trust was able to receive the award on her behalf.