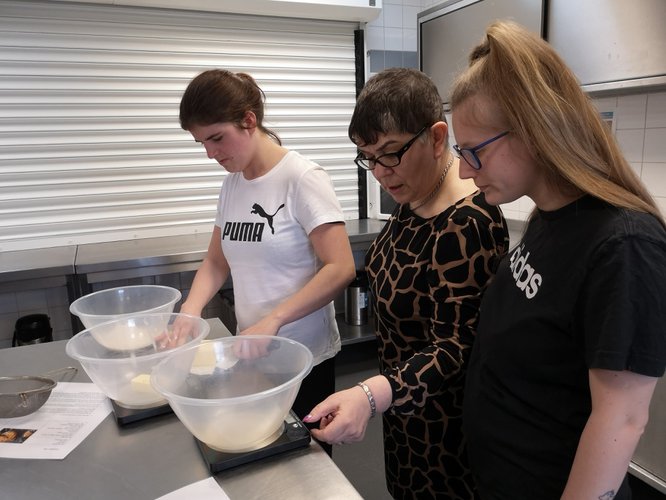 On the Making Moves Project, one of the workshops that was helpful for some of our young people before the lockdown was the Feed your Family for a Fiver workshop that the BRITE Centre in Leicester ran. A selection of our young people from the homelessness project and looked after young people benefitted from this. Many of our young people live on a low financial income so this workshop was beneficial as they learnt to make a variety of hearty dishes that cost under £5 to make.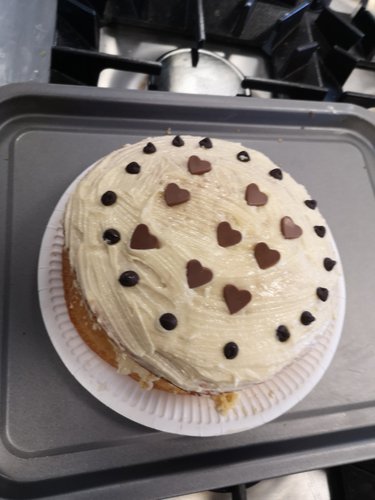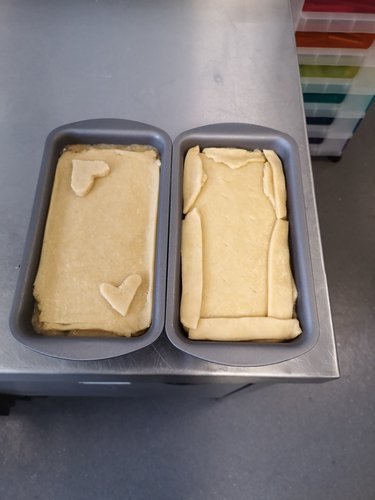 A big thank you to Stephie Brooks from Samworth Brothers for helping support this project. Our young people have benefitted from this project significantly!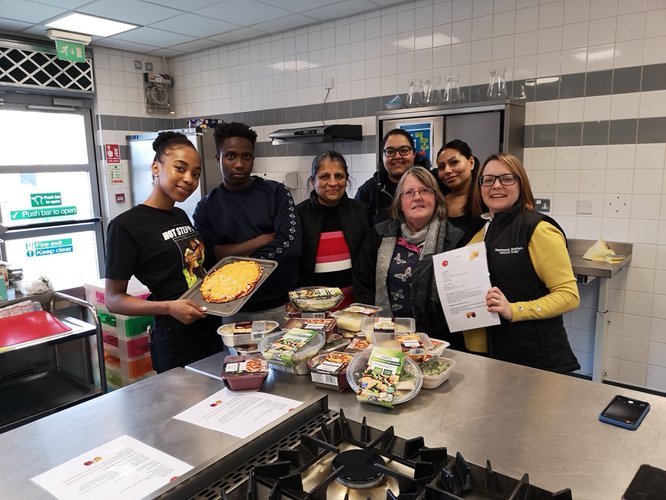 During the current pandemic, Samworth Brothers have kindly ran a similar session for our young people via the online platform Zoom.