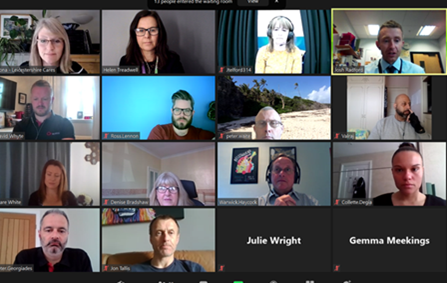 View larger
Our remote interview technique sessions are going from strength to strength. Last week volunteers interviewed just over 200 Year 10 students at Beaumont Leys School. We've delivered 20 online mock 1-2-1 interview events since the start of the school academic year 2020-2021.
These have been with students from 12 education providers including mainstream schools, special schools, Willow Bank Hospital School and the South Leicestershire Inclusion Partnership.
Over 1,600 students across Leicester and Leicestershire have now received a mock interview with 200+ volunteers from local businesses taking part.
90% of volunteers who gave us feedback rated Leicestershire Cares' organisation and delivery of the events as excellent. Over 80% of volunteers felt they'd improved their skills in providing constructive feedback, and over 50% said they'd improved their coaching, mentoring, communication, interviewing and motivation skills.
I just really enjoyed helping the students. It was a fantastic morning!

Interview Technique volunteer
The students ALL appeared very well prepared and eager to engage with the interview. The group of students to whom I spoke were all very forth-coming and a joy to speak with.

Interview Technique volunteer
Student feedback:
What did you think of the person who interviewed you?
'He was very understanding with my answers and helped to develop them with further questions.'
'She was very helpful and understanding'.
'The interview was great as it showed me how it will be in the future with any interviews.'
Thanks to the volunteers for giving up their time for our Employability event. The interviews were fantastic and you made the students feel at ease. They all agreed that it was a valuable experience.

Willow Bank School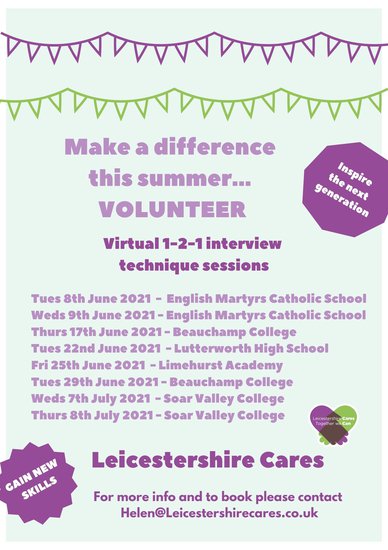 View larger