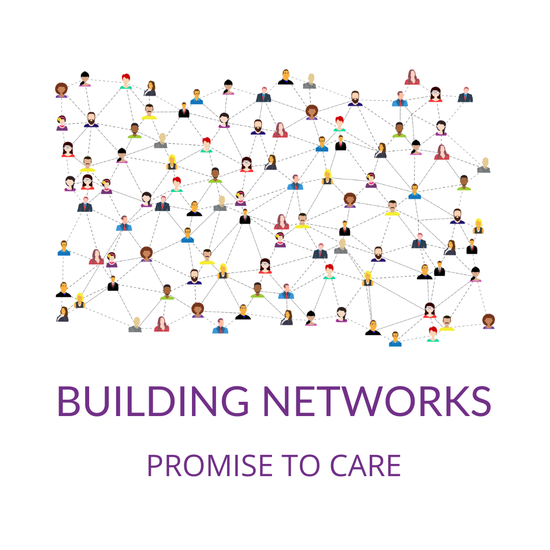 View larger
Leicestershire Cares held two Meet An Employer Events for Leicester City's Connexions and 16 Plus Team as well as Soar Valley College, creating opportunities for care experienced young people to speak to a professional in their dream career.
We consulted with the care experienced young people to find out what industries they were interested in as a career and sort to find professional to match them with for the event.
Using our business members and professional contact from our Promise to Care, we were able to connect young people with professionals working in beauty, biology, construction, marine biology, the police force, sport and fitness and youth work.
A lot of care experienced young people do not have the networks formed through family connections to get on in life, talk to about career opportunities, and open doors for them into employment. That is why we try to engineer opportunities for young people to have conversations with professionals to help them build their own networks and knowledge.
The business volunteers gave care experienced young people a chance to gain a valuable insight into their professions, that we hope will help them form and shape their next step in their journey to fulfilling employment.
Building professional networks is part of our Power to Change way of working with young people and it also acts as a way to educate businesses and professionals about the lives and barriers that care experienced young people face to finding employment.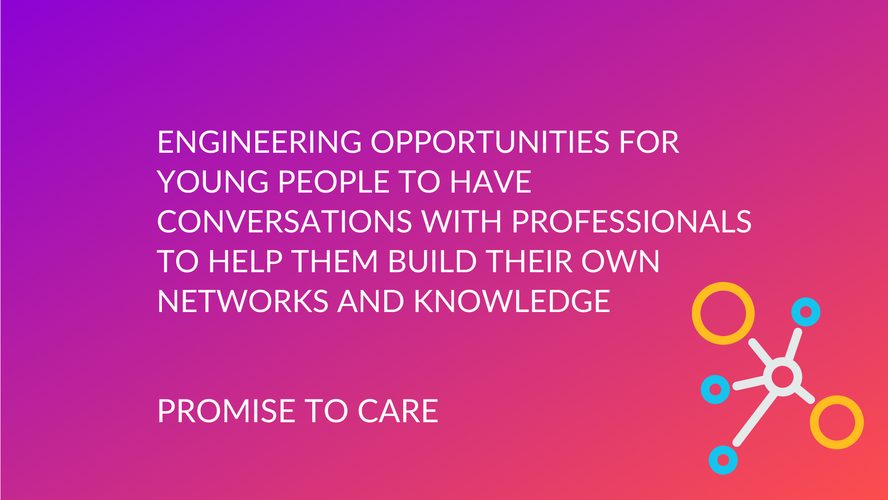 View larger
I might not have had the same life growing up as the young person I spoke to, but I still had life experiences that we could connect on. Sometimes they just need someone to listen to them and give them some advice.

Business Volunteer
Young people have bags of potential but just need some guidance and a helping hand. It was a pleasure to chat with him, his resilience and quiet determination inspired me.

Business Volunteer
I was nervous at first, trying to make sure I would say the right thing and cover everything I planned to say. Then I remembered that the care experienced young people are more nervous than me. It was a very enjoyable experience sharing my knowledge and expertise in my career. I came away knowing that not everyone has the backing of someone that can ensure they are on the right route in life.

Business Volunteer
You might be interested in:
Mentoring: creating new professional networks for care experienced young people that open the door to opportunities they previously would not have had
Our co-designed care leaver mentoring programme is producing amazing outcomes already. Building new networks, building confidence and building a brighter future
Our work with care experienced young people
For more information about our work with care experienced young people, please contact Jacob Brown: jacob@leicestershirecares.co.uk