The past quarter (October – December 2019) we welcomed the new YES Project Development Coordinator, Ross Cox, to Leicestershire Cares. With a full team in house we have been able to plan lots of fun and useful activities, workshops and events for our participants.
We introduced CV Tuesdays where NEET young people can receive 1:1 support with creating and updating their CV`s. The feedback from these sessions has been positive and participants have left feeling more confident about job hunting.
From next year we will be delivering monthly employability workshops focussing on CV`s, job applications and interview technique. We hope that all participants will leave the project having had more support and training in these areas and feel more prepared when applying for jobs. As always, we appreciate the time and effort that our business members put into the YES project, whether that`s delivering a session or coming in to conduct some mock interviews.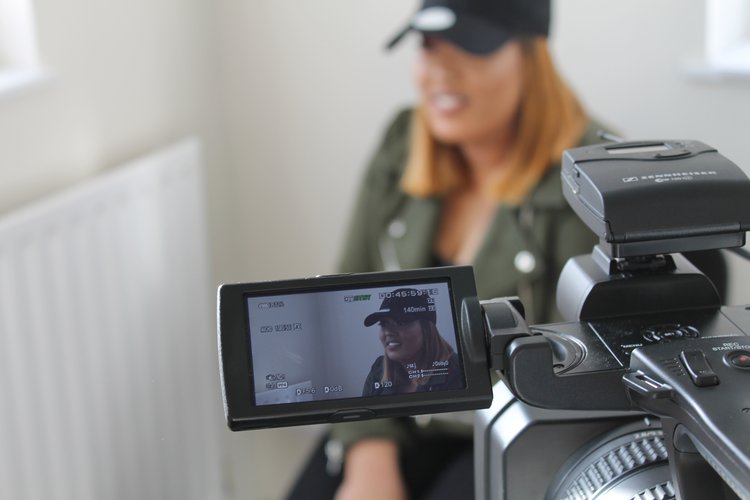 We will also be delivering monthly World of Work Tours in the new year. These tours are a great way for participants to learn about different industries and consider roles they wouldn`t have before. The first tour being at Lilu restaurant to learn all about the catering and hospitality industry. If you would like to host a world of tour please contact Ross Cox: Ross@leicestershirecares.co.uk.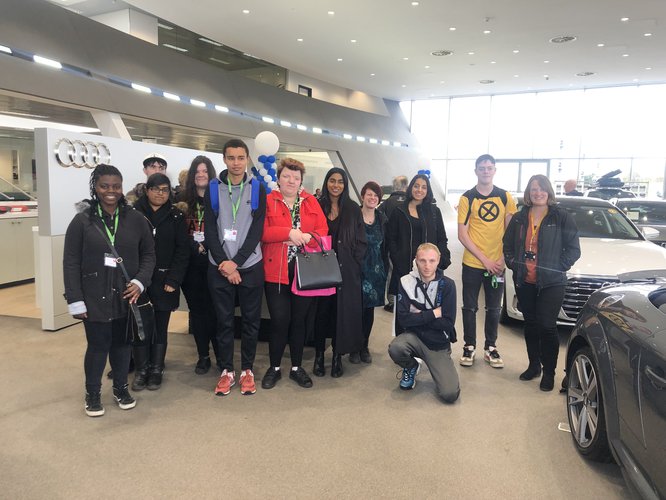 Funded by the European Social Fund and The National Lottery Community Fund, the project exists to help 16 – 25-year olds find employment, education or training. The project aims to connect businesses with NEET young people and provide them with opportunities to develop work experience and employability skills. If you are a business member and would like to get involved with the project, please get in touch.