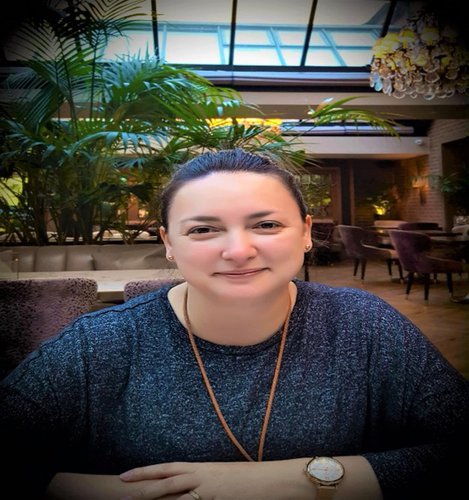 View larger
We are delighted to have Anamaria Oprea, senior lecturer in Social Work, host our Community in Action Podcast in Romanian. The show discusses COVID-19 in different languages to inform our diverse communities of the most frequently asked questions relating to Covid-19 Vaccination and the importance of having the vaccine when offered to us.
The aim is to empower our communities to make informed choices and tackle misinformation and cater to these needs in their native languages from trusted voices within their communities.
Community In Action: Covid-19 Vaccine information in Romanian https://leicestershirecarespodcasts.simplecast.com/episodes/community-in-action-covid-19-vaccine-information-in-romanian
We want to extend a huge thank you to Anamaria, who hosted and recorded the podcast for us in Romanian for her professional partnership working and volunteering her time with Leicestershire Cares. #Togetherewecan
For more information about our Community in Action Podcast and how to get involved, contact ZamZam Yusuf at ZamZam@leicestershirecares.co.uk
This project is possible due to the generous support of the Rank Foundation as part of their Time to Shine leadership program.