Leicestershire Cares Together Project have arranged two webinars in partnership with Reaching People to help support community and voluntary organisations with their PR and Social Media. They will be led by experts from our member firms and are in response to a community survey some weeks ago.
We are excited to be able to put on these events during the current crisis and we feel that community organisations could gain valuable know-how. The sessions aim to provide hints and tips on which media platforms to use to engage the right audience for your organisation. The sessions will also provide an overview on how best to build an audience and promote your organisation.
We would welcome any questions to be submitted before the sessions take place. These can be sent when you receive the Zoom link nearer the date. If you are interested in taking part, please register by clicking the link and following the Eventbrite process. The session will be no more than a hour and will be conducted through Zoom.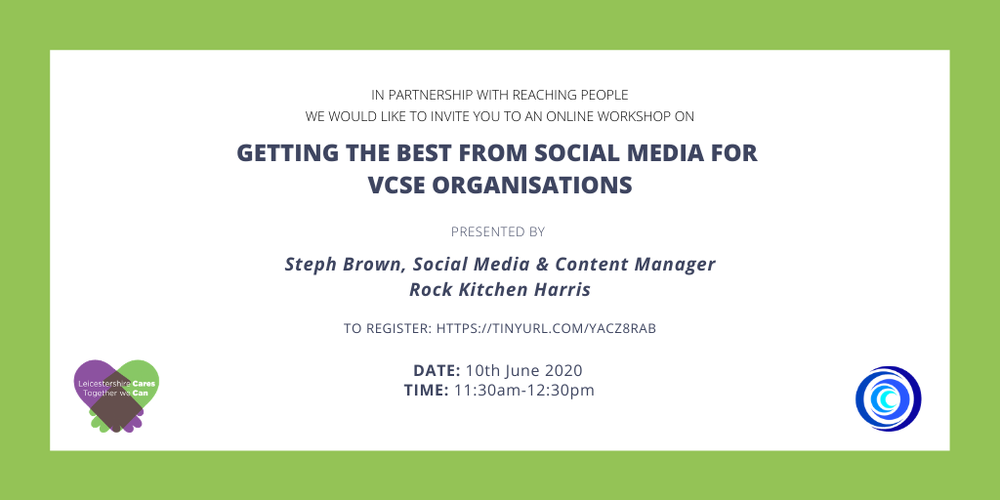 The Social Media session will be on Wednesday June 10th from 11.30am to 12.30pm and will be presented by Steph Brown, Social Media and Content Manager at leading local PR agency, Rock Kitchen Harris.
Eventbrite link: 'Getting the best from social media for VCSE organisations' -https://www.eventbrite.co.uk/e/106086058256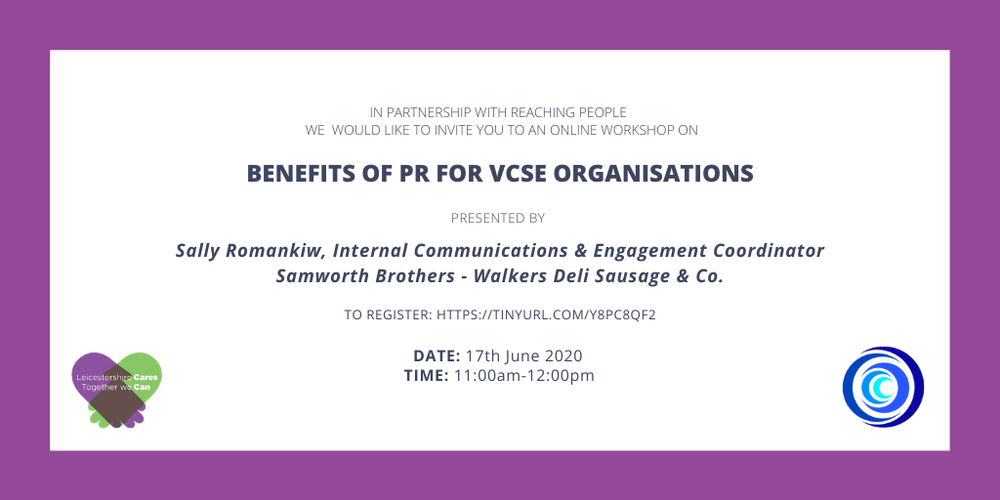 The PR session will be on Wednesday June 17th from 11.00am-12.00pm and presented by Sally Romankiw, Internal Communications and Engagement Coordinator at Samworth Brothers - Walkers Deli & Sausage Co.
Eventbrite link: 'Benefits of PR for VCSE organisations' - https://www.eventbrite.co.uk/e/106098549618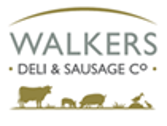 These online workshops are brought to you by the Leicestershire Cares Together Project which is funded by the National Lottery Community Fund