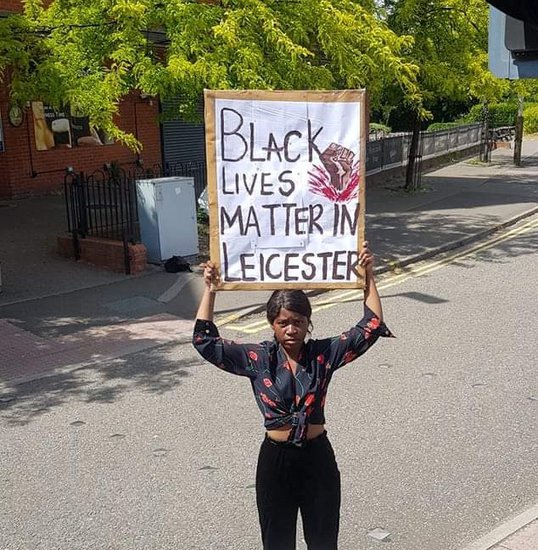 As an organisation and as people we were shocked, sickened and outraged by the vicious killing of George Floyd in Minneapolis. The horrific video of this brutal killing, carried out by a police officer over 9 minutes and watched by 3 of his colleagues, seemed to epitomise the hurt and pain of the systemic racism that people of colour have to deal with every day.
It unleashed a global backlash of protest and whilst the more violent ones have caught the headlines the vast majority were peaceful. In Leicester, we have seen people from all walks of lives coming together to say no to systemic racism. Anyone who attended these protests would have been moved by the depth of feeling and the peaceful and inclusive way that speaker after speaker asked for peace, justice, and equal rights for all.
We can understand the hurt and anger felt by so many in response to these sickening events, but we also know systemic and institutional racism existed before these events. We can understand the frustration of people of colour who have seen numerous enquiries and reports talk about institutional racism but have not seen the progress they want. The fact that BAME people are more likely to die of Covid 19 or BAME people are 54% more likely to be fined for breaking lockdown rules, or BAME graduates are 2.5 times more likely to be jobless than a white graduate are simply unacceptable. The systemic roots of this discrimination underpinned the findings of the enquiry into the Windrush scandal that concluded:
Root cause of the scandal can be traced back to legislation of the 1960s, 70s and 80s, some of which had "racial motivations".
Race clearly played a part in what occurred.
The factors that I identified demonstrate an institutional ignorance and thoughtlessness towards the issue of race and the history of the Windrush generation.
"These aspects were among those included in the elements of the definition of institutional racism considered in the Macpherson inquiry" [which looked into the murder of Stephen Lawrence].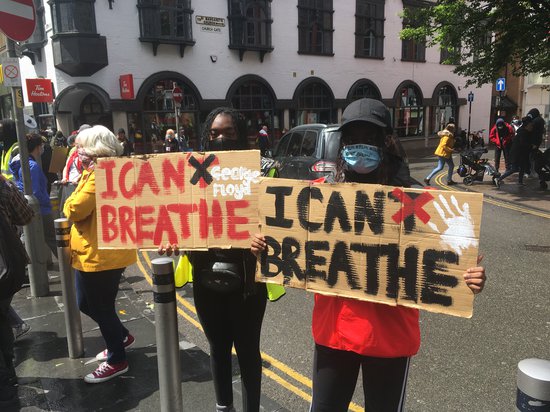 As an organisation one of our core values is
We are Inclusive.
We seek to learn from the rich cultural diversity of Leicester, Leicestershire and Rutland and to build cohesion across community groups and to remove barriers to people's participation.
Over the coming months we will seek to look at our own practice and to work in partnership with community, business, and local authorities to identify ways we can come together to ensure we put an end to systemic racism. We will do this in the knowledge that we have much to learn and we may have to confront some painful truth about our own biases, behaviours, and the privileges we take for granted. We will do this in a transparent manner and set targets that we will review and report on.
We will take this action because in the words of Dr Martin Luther King
To ignore evil is to be an accomplice to it.

Dr Martin Luther King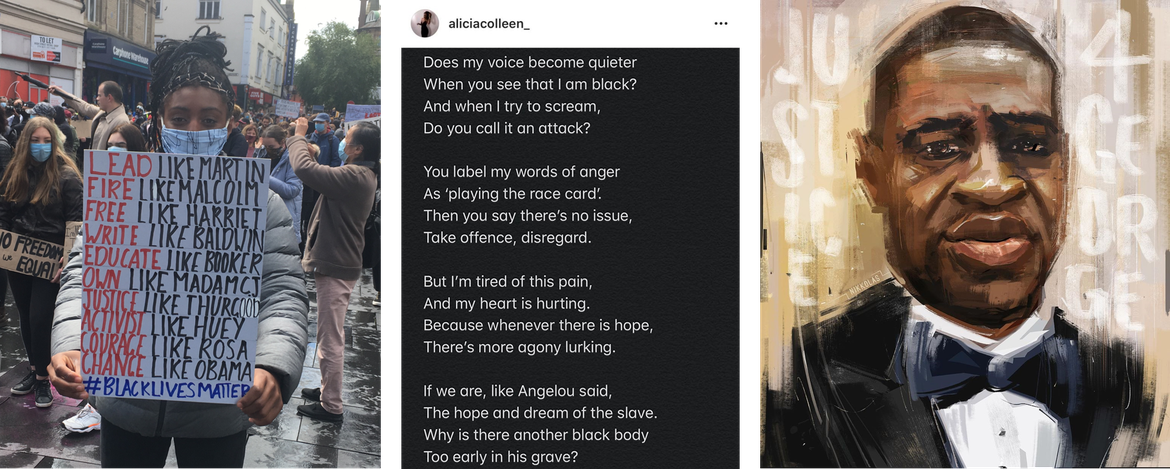 Kieran Breen
CEO Leicestershire Cares
#TogetherWeCan