Since the launch of the #TogetherWeCare initiative we have been able to award 223 certificates to individuals, community groups, schools and many more across Leicester, Leicestershire and Rutland.
Through this project we have been able to see many uplifted because of the project from either receiving a reward or submitting one. At Leicestershire Cares, we have been blown away by the altruism shown throughout the communities and we have been fortunate to see various acts of kindness recognised throughout this award. A few examples that stood out was a brother and sister donating their toys to raise money for the NHS heroes, individuals setting up food banks to support those in need, dance teachers offering online classes to support mental and physical wellbeing and many individuals and organisations who are volunteering on the front line and helping those isolated and at risk.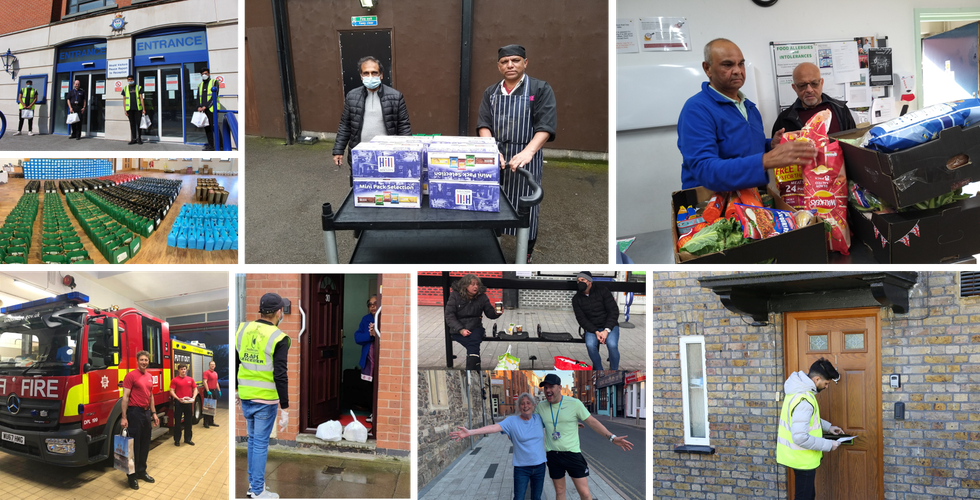 It was inspiring to see so much great work carried out by such a diverse group of people and organisations. It was a real reminder of the skills, creativity and agility that is within our community. We are keen to build on this goodwill and to work with the community, business and local councils to further unlock this potential to ensure nobody is left behind.

Kieran Breen, CEO of Leicestershire Cares
We created a roll of honour page on our website called #TogetherWeCare Awardees to display all awardees and a short description of why they were nominated. This page will be a reminder to us of the hard work and dedication that was shown during such a challenging period in Leicester, Leicestershire and Rutland. Thank you to everybody that supported this initiative.
#TogetherWeCan